Wellbeing and Support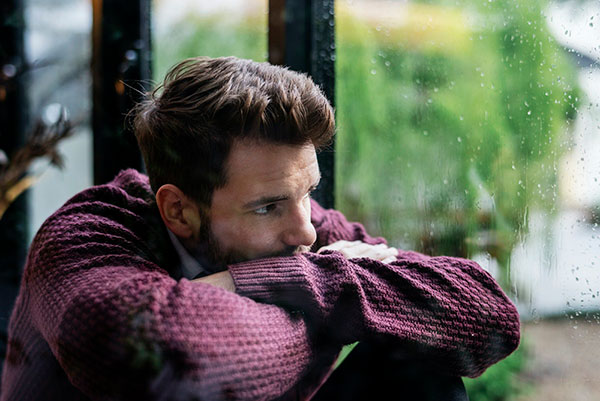 Student wellbeing is really important, and we want you give you as much support as possible so that you can feel more content and succeed in your goals, personally and academically.
There are lots of resources to help you - including counselling with Maggie Melville, our Student Counsellor & Wellbeing Coordinator. In addition to this there is an online counselling service currently offered through UHI too.
You can also access the online community Togetherall, which provides completely confidental 24hr support from trained professionals along with creative tools for expression. This is free for all college and UHI students and staff, please use your @uhi.ac.uk email to register.