Learn for Free in 2023
Are you looking to start afresh in the new year? If you've ever thought about returning to education but don't know where to start, UHI Argyll has a wide range of free Access Courses suitable for school leavers and adults of any age who want to give learning another go.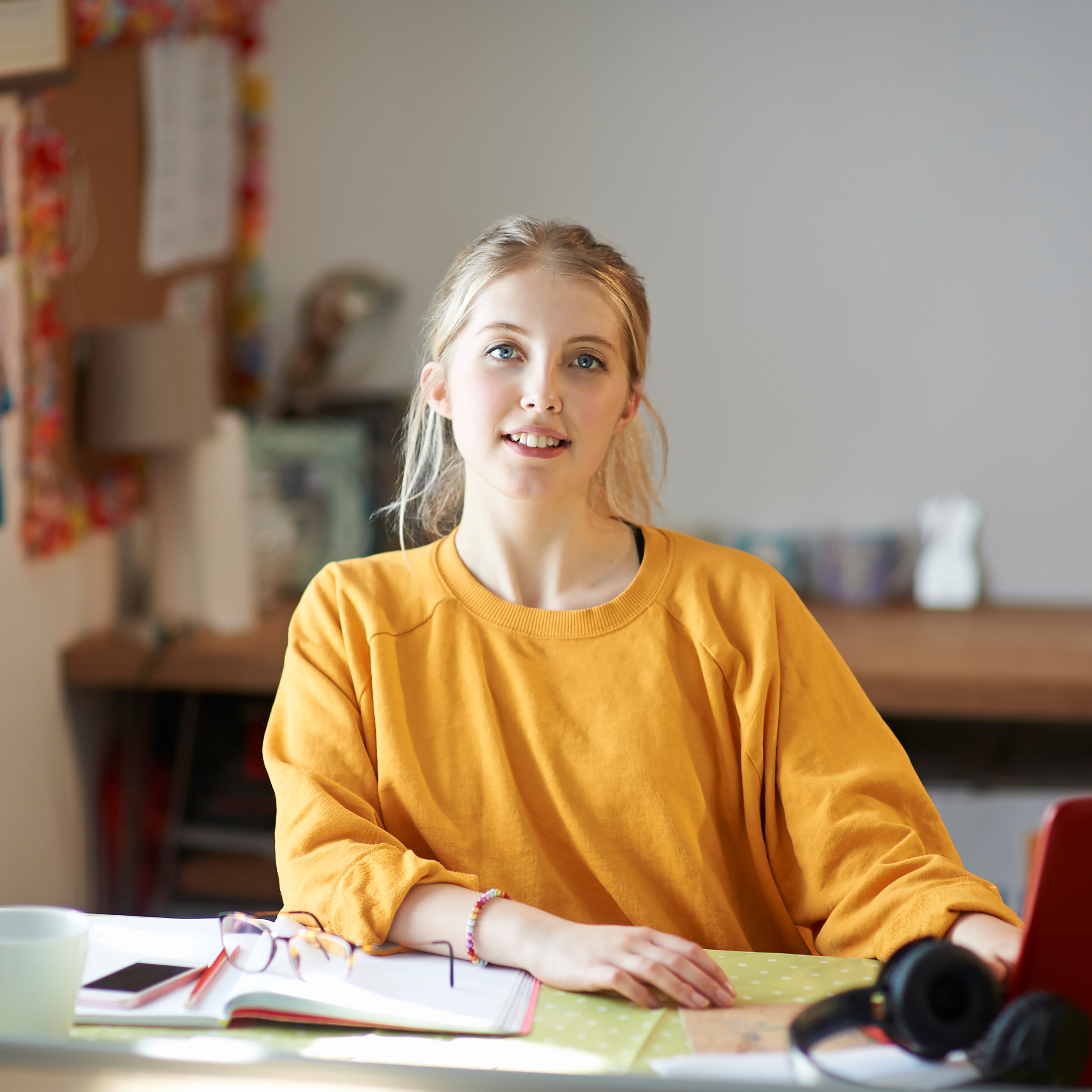 Starting in January, these 18-week courses aim to help ease learners back into education, giving you the knowledge, skills, and confidence for your next steps. Each course will prepare you for one of our full-time courses starting in September, or are a chance to just try something new.
More opportunities
Most of the courses have no formal entry requirements and are designed to help you reach your potential, even if your previous education experience or qualifications may have been poor.
Available to join from any of our centres, the free courses include:
Available at specific locations:
More support
Learning at UHI Argyll is different to other colleges and universities. There is no typical student – people of all ages and backgrounds study with us, for all sorts of reasons. We have dedicated support staff based at each of our locations, so you can be confident there is always someone on hand to help should you need it.
More flexibility
Most of our courses generally include a mix of connected and flexible learning time. Meaning that you'll have the opportunity to learn together with your lecturers and classmates at scheduled times, but can choose to complete your flexible learning at a time that suits you. Our full-time students often only attend classes 2-3 days per week, giving them the opportunity to fit their studies around other work, caring and personal commitments.
Visit us
If you'd like to find out more about any of our courses visit your local centre for our Open Evening on Tuesday 22nd November, from 4pm-8pm.
We have a range of in-person and online events, including a variety of fun, interactive taster sessions to give you a flavour for the different subjects you can study with us.