Schools Link Course Spotlight
We hear from two students at Islay High School about their experience of studying Higher Psychology as a Schools Link course.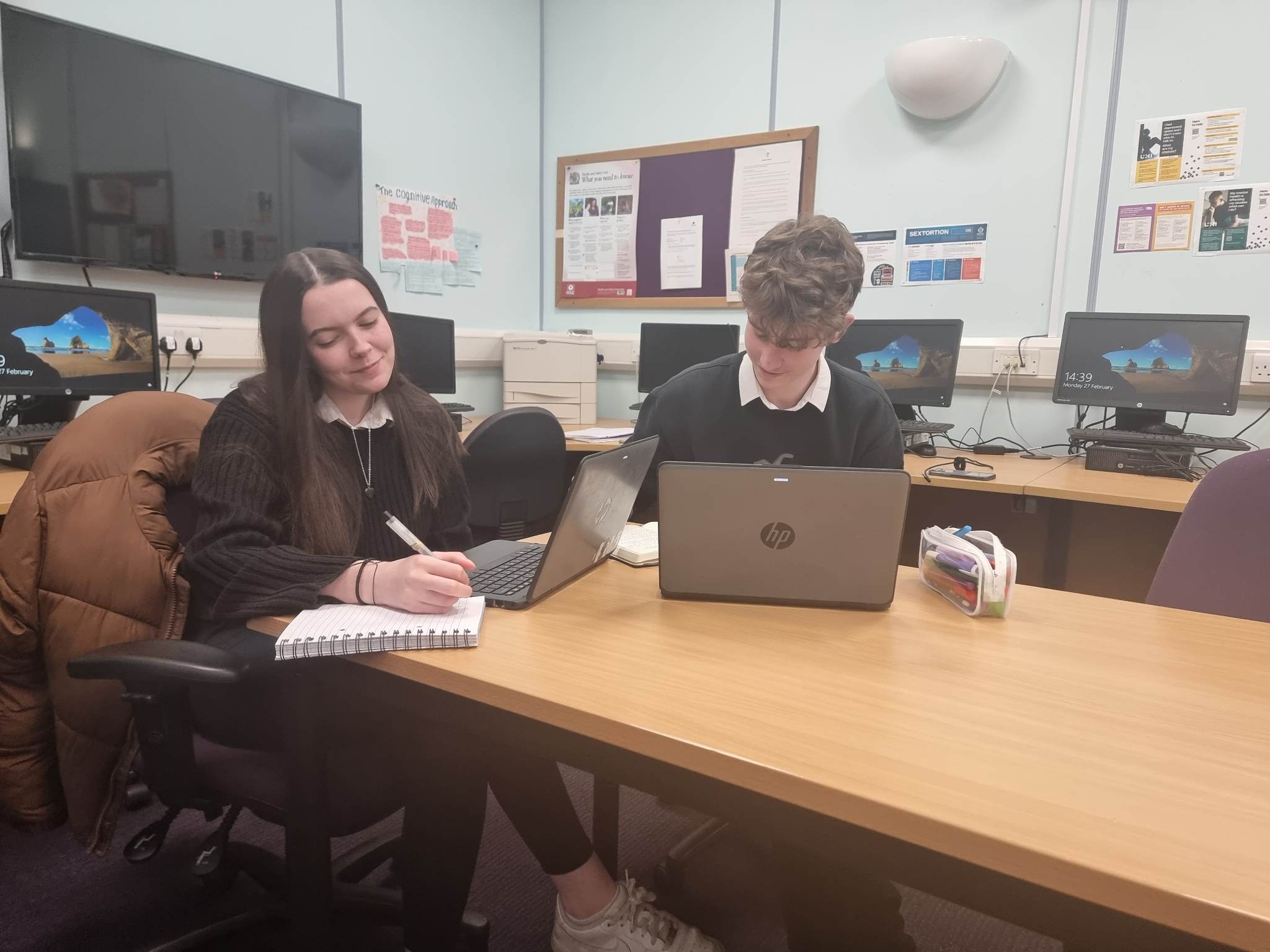 Schools Link courses provide students with a greater choice of opportunities in a variety of subject areas. There are many benefits to undertaking a course while still at school and doing so has helped a large number of young people on the path to a successful career.
Students:
Get a flavour of college life and be able to make decisions about their future based on experience
Boost their application to college or university by demonstrating a range of additional skills
Are taught by industry experts
Two pupils from Islay High School, Ellie and Ruaraidh opted to study Higher Psychology as a networked course offered through their school by UHI Argyll.
The main purpose of this course is to enable learners to develop an understanding of the psychological study of the human mind and behaviour in a range of contexts, and to enhance their ability to use evidence to explain behaviour. It covers topics such as:
Conformity
Obedience
Sleep & dreams
Depression
When asked about her thoughts on the networked course, Ellie said:
"Coming into college to study this course is enjoyable, it's away from the hustle and bustle of school and a peaceful place to be able to concentrate on what you are doing."
Both Ellie and Ruaraidh see the value of the Higher Psychology course as they both intend on going to University and this Higher, along with others will help them secure the next steps in their educational journey.