UHI Argyll Graduation Ceremony
Almost 400 graduating students and guests from across Argyll & Bute, and Arran gathered in the spectacular setting of the Queen's Hall, Dunoon, last Friday 23rd September, for UHI Argyll's Graduation and Prizegiving Ceremony, the first in three years.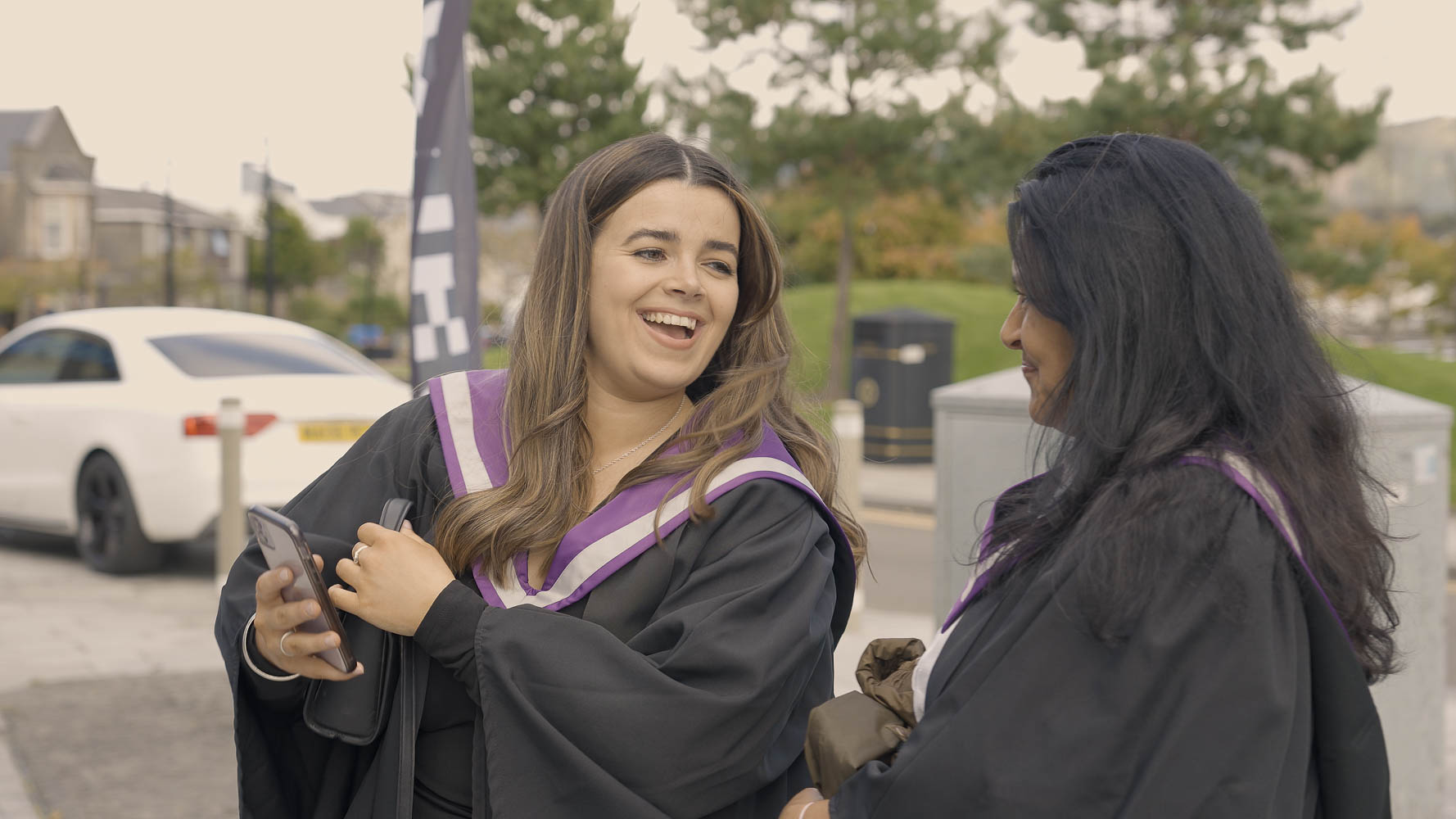 To celebrate the success of those who missed out on their graduation due to Covid, the 2020 and 2021 student cohorts were invited to attend the ceremony along with this year's graduates.
Guest speaker at the event, Ryan McCuaig, a Dispute Resolution and Criminal Defence Lawyer, gave an inspiring speech and personal account of how he battled through times of hardship to achieve his goals.
Ryan experienced state intervention early in his childhood due to parental addiction, neglect, childhood trauma and poverty. He overcame significant personal, financial and social barriers, including school exclusion, to graduate from the University of Strathclyde with a first-class law degree.
He subsequently completed a post-graduate diploma at the University of Glasgow and earlier this year, The Law Society of Scotland officially marked his full qualification as a solicitor at their Admission Ceremony at Edinburgh's Signet Library.
UHI Argyll Principal, Martin Jones said 'Studying during the past three academic years has been characterised by change and uncertainty. I congratulate our graduates on rising to that challenge. This event is extra special for us as rarely do so many of our students get the opportunity to come together in one place, with many studying at a distance from their peers and lecturers. I wish them all the very best of luck for the future'.