UHI set to launch NextGen HNC Horticulture
Whilst SQA has been developing a set of Next Generation HNCs and HNDs, a small number of new qualifications have been developed by specialist centres such as the University of the Highlands and Islands (UHI). These centre-led developments support regional specialisms and meet employer needs. Over the past year, UHI staff have been developing Next Gen HNC Horticulture and the qualification was approved on 16 March in time for students starting in September.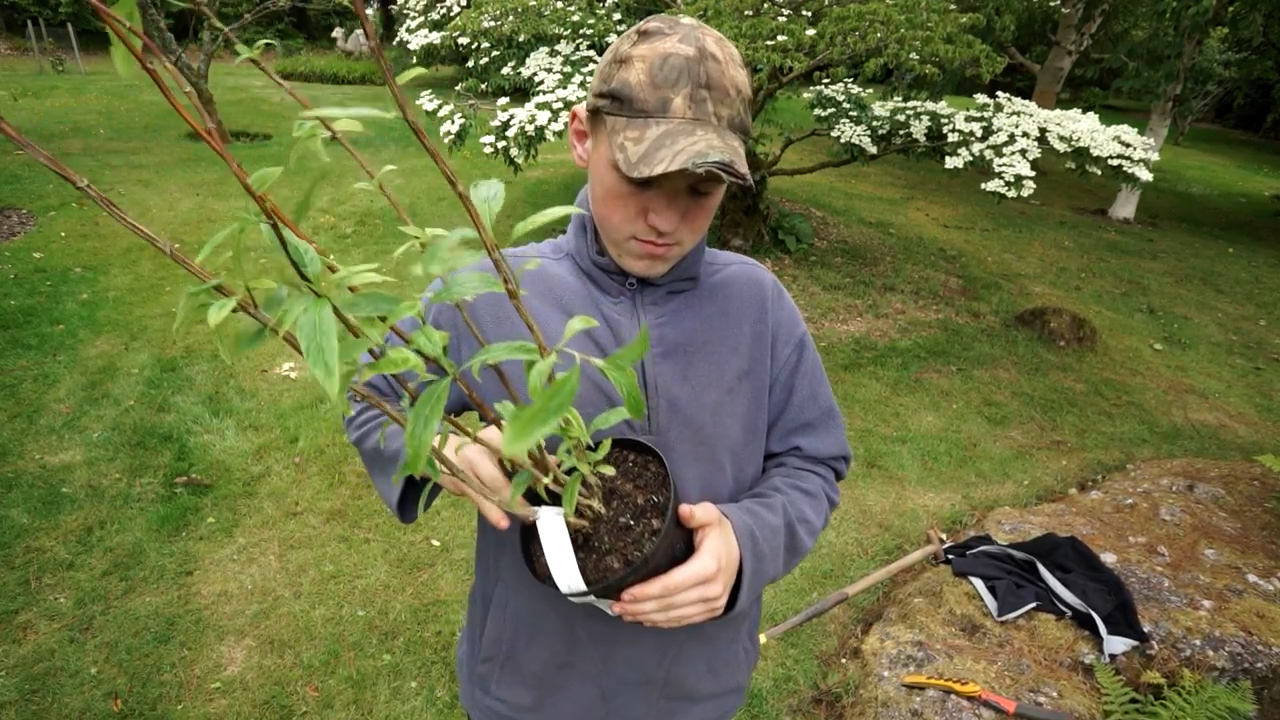 The new HNC will be adaptable and flexible to respond to the needs of a constantly changing employment environment and will enable students to develop subject-specific technical skills in preparation for employment in the land-based sector.
Learners will notice greater use of digital approaches in teaching and assessment, and will benefit from studying fewer, larger units and, consequently, a lower assessment load.
An overall qualification grading approach will be used, rather than a single graded unit which is used in current Higher National qualifications. Learners will be graded as Achieved, Achieved with Merit, or Achieved with Distinction. This new approach to grading will motivate learners across the whole course and reward sustained effort, while reflecting more fully the knowledge and skills of the learner.
Curriculum Lead and Horticulture Lecturer with UHI Argyll, Amber Crowley, one of the team who have developed the new award, said:
"We've designed this new qualification with the learner at its core. Our aim was to focus on the needs of the individual, supporting their transition to work or more advanced levels of study, and including industry-specific training. The learning environment students will experience is reflective of the real world.''
Su Bryan, Dean of the Faculty of Science, Health and Engineering at UHI said:
"We are delighted to have worked in partnership with SQA to develop this Next Generation HNC in Horticulture. The fact that this is one of just three centre-led developments demonstrates the specialist knowledge and industry expertise which UHI staff possess. UHI horticultural students are lucky enough to receive tuition in some of Scotland's most stunning gardens, such as Mount Stuart on the Isle of Bute, and this NextGen HNC will ensure they are well equipped to become industry leaders of the future.''
An SQA spokesperson said:
"Centre-led developments will provide SQA with a valuable opportunity to support local centre priorities and specialisms. This strand of Phase 2 supports the underlying principles behind the NextGen: HN project. It enables local flexibility and meets centre and employer needs, while providing qualifications that meet a robust national standard. These are dynamic and flexible qualifications which develop skills, self-awareness, creativity and resilience. Meeting industry and societal needs, they empower and enable learners to thrive in a fast-changing and complex world."
If you are interested in applying for the UHI NextGen HNC in Horticulture visit www.uhi.ac.uk/en/courses/hnc-horticulture/