Free renewable heating training from UHI Argyll
UHI Argyll has secured funding from the UK Community Renewal Fund to provide free training to heating engineers who want to branch out into new renewable heating technology to help expand their business.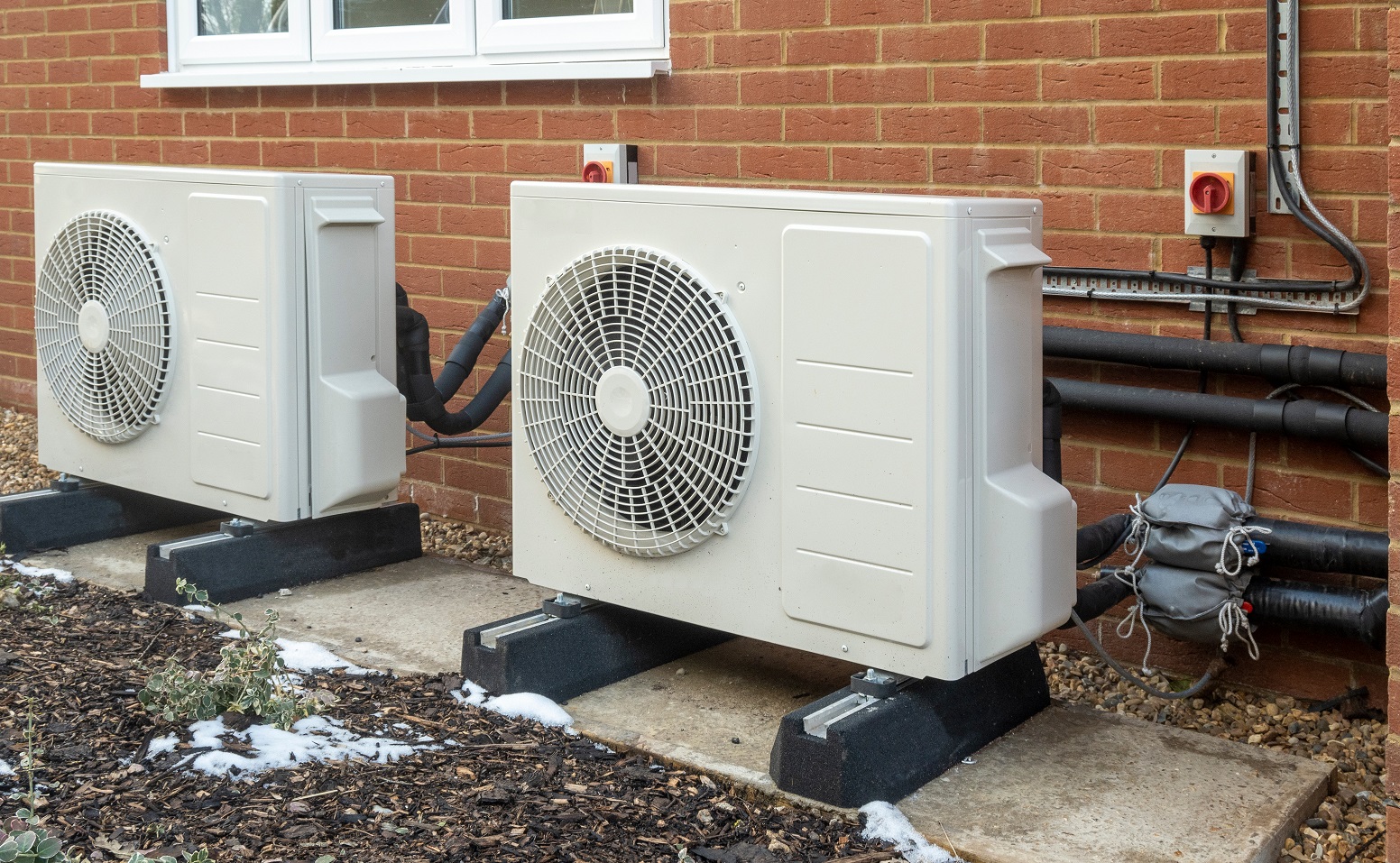 The training is being carried out in partnership with West College Scotland, at its Paisley Campus, where there is the required specialist equipment.
Three courses are available:
BPEC Awareness of Environmental Technical Systems: Monday 16 and Tuesday 17 May.
BPEC Solar Thermal Systems: Wednesday 18 – Friday 20 May.
BPEC Ground and Air Source Heat Pumps: Monday 30 May – Thursday 2 June
Priority will be given to business in remote/rural locations and where there is evidence of customer demand for green technologies. Places on each course are limited to one per business. Full details of the criteria can be found here Business Training - Renewable heating systems training
Martin Jones, Principal and Chief Executive, says: "The hike in energy prices, fuel poverty and climate change are of great concern to everyone now. For people living in rural areas, where there is less choice, it can be particularly difficult.
"So, it's important that residents in remote, rural areas can enjoy all the benefits of renewable heating technology, when it becomes available to them, saving money and protecting the environment. By providing training to develop the skills and capacity needed to service, repair, and maintain these systems locally, we help businesses grow and keep money in the Argyll economy."
To book a place on one or more of these courses, please apply by 24 April. Please note that the college may be able to assist, with alternative funding, any businesses who are not awarded a place through this scheme.
The renewable heating training is part of a wider project that has received £269,856.32 in total from the UK Government through the UK Community Renewal Fund. The fund is administered locally by Argyll and Bute Council, as lead authority.