UHI Launches Exciting New Online Free Access Courses
UHI, a leading provider of digital education and Scotland's newest university, is excited to announce the release of its latest suite of online courses in Horticulture. These engaging and accessible courses have been developed by UHI Argyll's Curriculum Lead for Horticulture, Amber Crowley, and will allow learners to study at their own pace, anytime and anywhere, and all for free. Anyone can dip into these courses and no previous knowledge is required.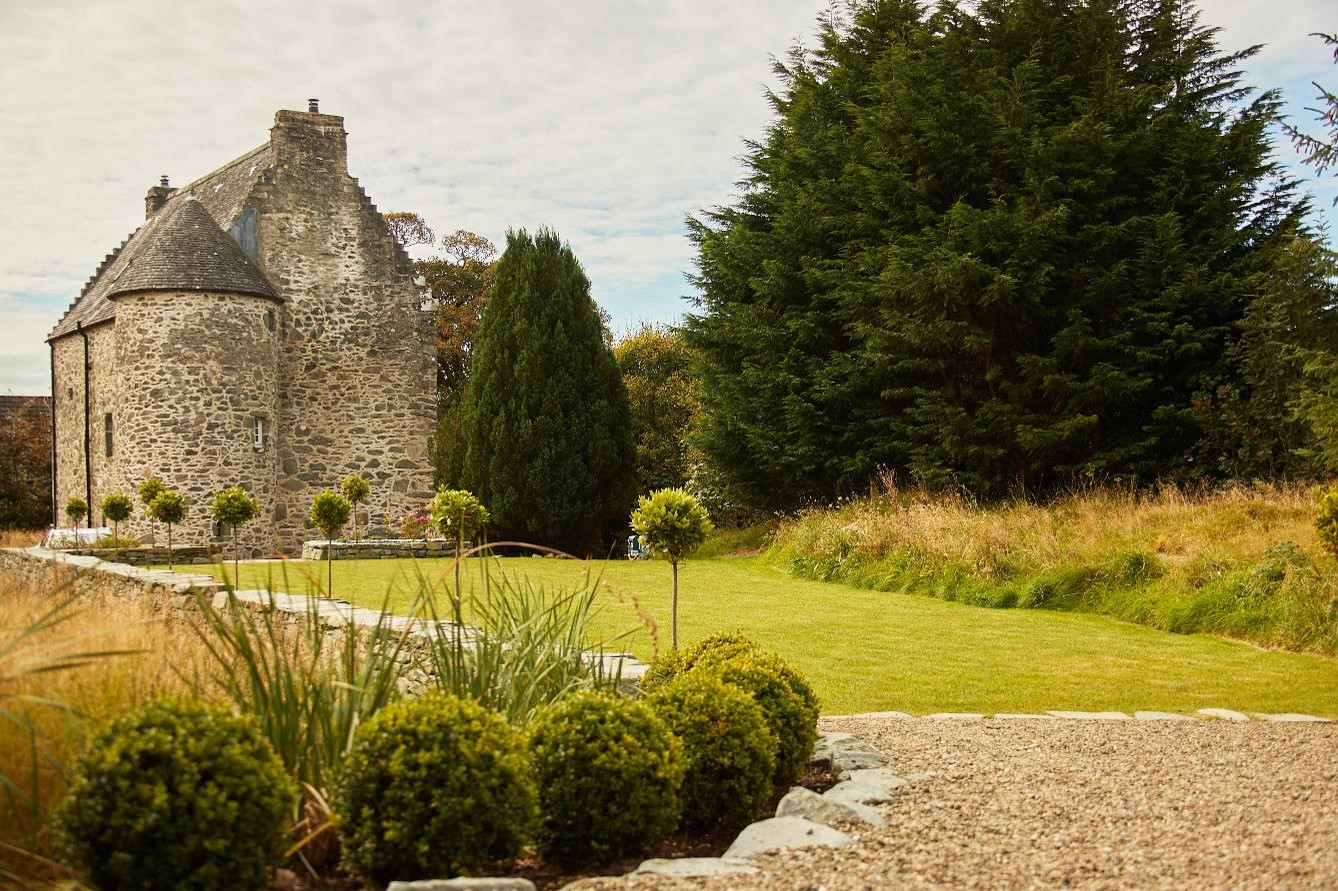 Amber's extensive experience as an award-winning garden designer has taken her from Chelsea Flower Show to Kilmartin Castle where she recently designed and project managed the installation of a garden for this stunning castle in Argyll which was the winner of the BBC television series Scotland's Greatest Escape in the historical category, and recently featured as no. 4 in the New York Times 52 places to go in 2023.
Amber's passion for gardening developed at a young age when growing up in her family's plant nursery. She graduated with an honours degree in biology before spending a few years working for the family business and completing an HND in garden design. She has set up two successful garden design and construction companies and designed gardens all over the UK and Europe and has many medals and awards to her name including several Gold medals, Best in Show and the Artisan Award for Design, and has been lecturing at UHI for over a decade.
Amber says, ''These courses are the ideal way to get a short taster of Plant Biology, Plant Propagation, and Garden and Planting Design. We've designed them to be accessible to learners of all backgrounds and skill levels, and each course is structured to provide a seamless learning experience, from start to finish. We hope that students who enjoy the subject matter may consider a practical course in Horticulture with UHI Argyll or one of our partner colleges across Scotland.''
Start your UHI open learning journey today and join a diverse community of learners from around the world.