Open Day
Visit your local UHI Argyll centre for our Open Day on Thursday 11 August, 10am - 4pm.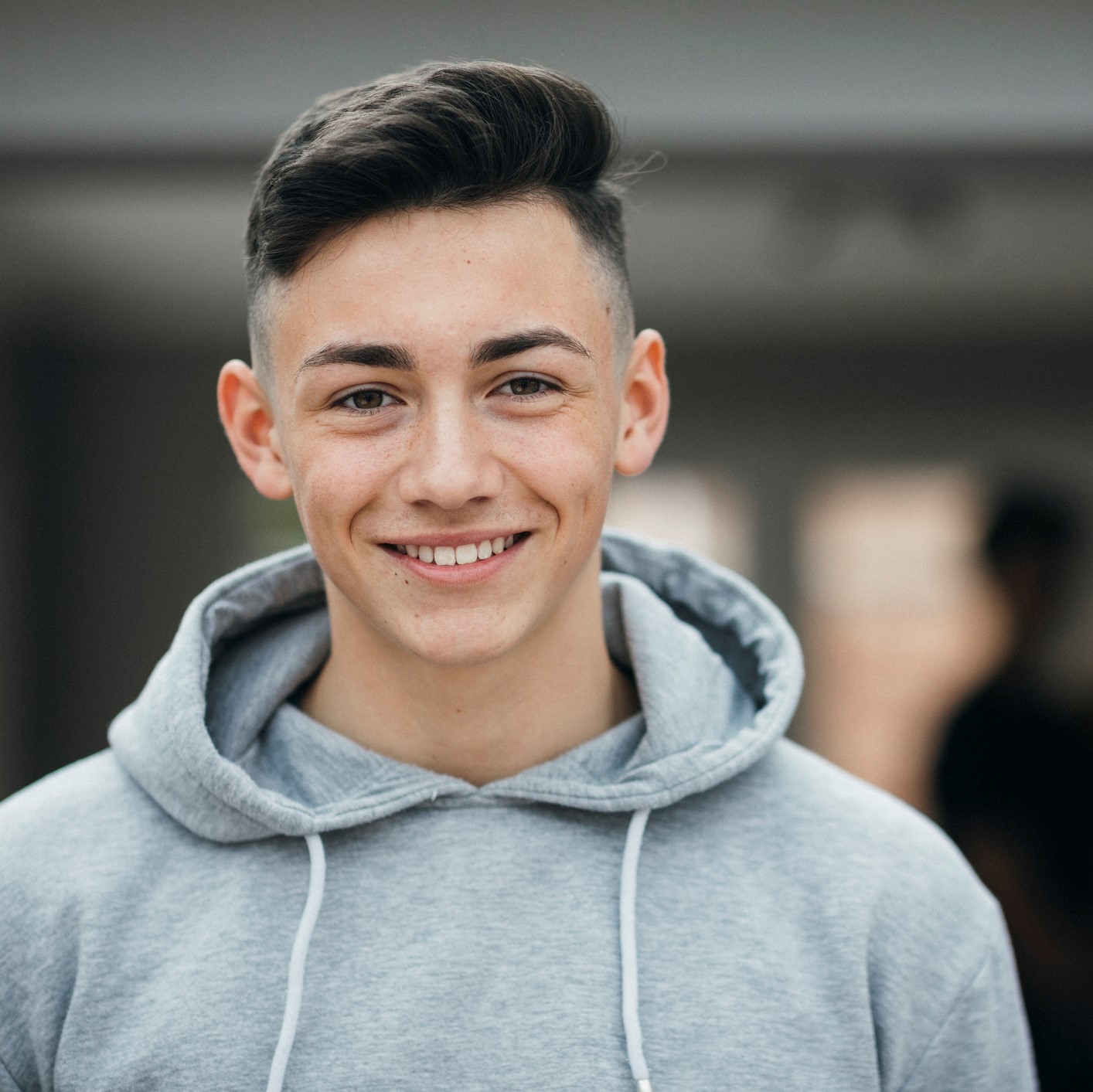 Senior school pupils across Argyll will today be receiving results of National, Higher and Advanced Higher exams. The culmination of at least a year's hard work, and an apprehensive summer eagerly awaiting grades can often make the exam results period a stressful time for young people.
If you, or someone you know doesn't get the results they had hoped for, don't panic. You don't have to have the most impressive set of results to be successful in life. There's plenty of help and advice around, including Skills Development Scotland's dedicated Exam Results Helpline. Young people, parents and carers will be able to get advice on UCAS course vacancies at colleges and universities across the UK through Clearing. For those considering a more vocational route, information can be provided on Modern, Foundation and Graduate Apprenticeships, and employment and training opportunities. To find out about the options available to you, call the helpline on 0808 100 8000.
If you want to explore opportunities close to home take a look at UHI Argyll. With access to more subject areas, more ways to study, and more individual support than you realise, college could be the first step to help you unlock your potential. Around a quarter of new undergraduates from Scotland have previously attended college, and a college qualification can often propel you into the 2nd or even 3rd year of a degree course.
Visit your local UHI Argyll Open Day on Thursday 11 August to find out what opportunities are available right here on your doorstep. You will have the chance to speak to staff, take a tour of the facilities, and get advice on the learning support and funding options on offer to help you throughout your studies. There's no need to book, simply turn up on the day and our staff will be more than happy to help.
Taking the first step in a new direction is always a little daunting, but don't let it stop you from achieving your goals. The important thing to remember is that even if things don't go your way, there are always options open to you. Sometimes, the best opportunities come from life's unexpected twists and turns.