Lunchtime Webinar on Reflective Practice
Join Argyll College UHI Lecturer Rob Bray, on Thursday 7 October 2021, for a lunchtime webinar on "How do we reflect? The Reflective Practice at UHI research project".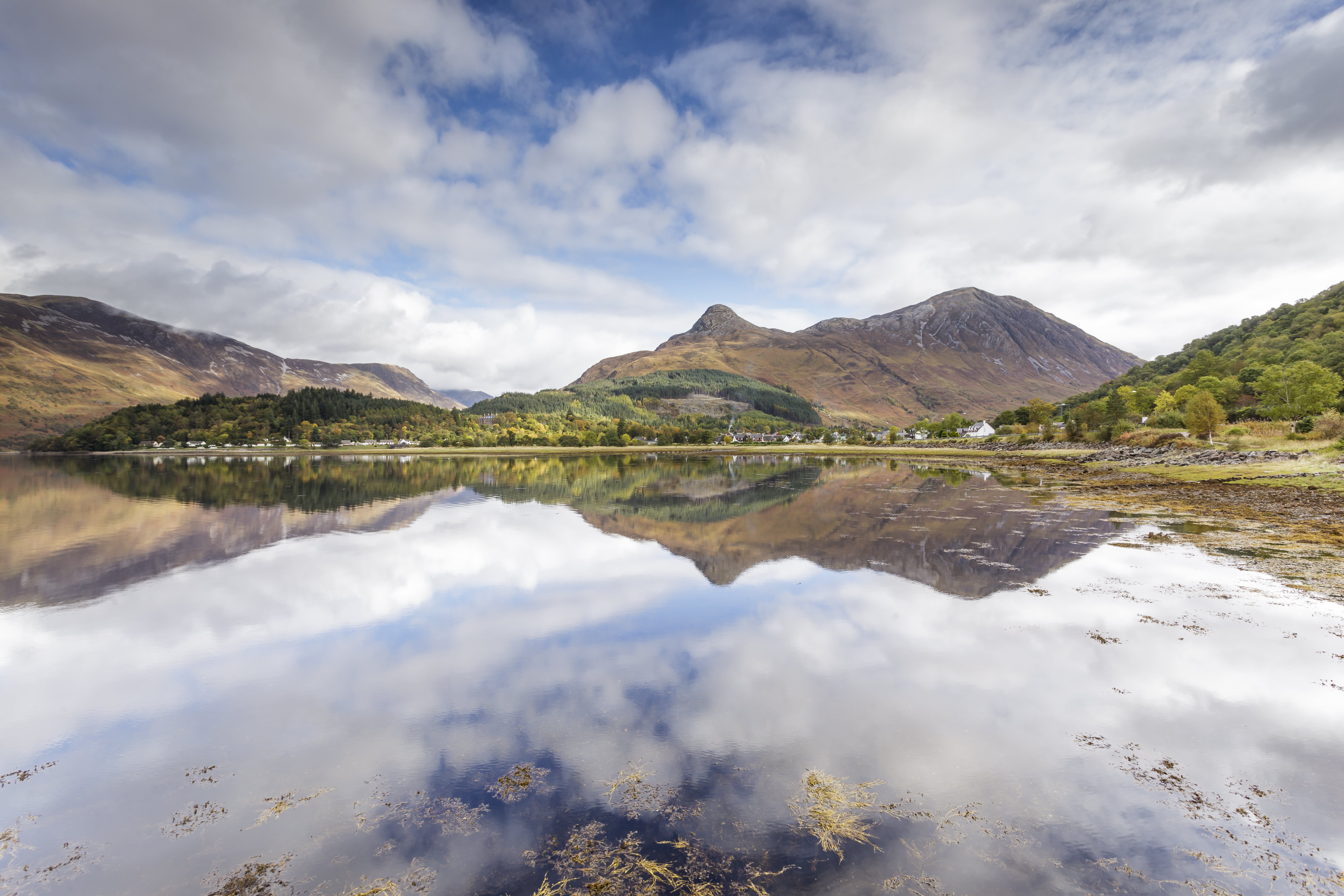 Reflection has become a central part in the work of educational professionals, and as a result, training courses invariably require aspiring lecturers to develop reflective practice skills. But how much of this carries over into the busy lives of lecturing staff in tertiary education? Particularly after the high pressure of the past 18 months.
For the past year Rob Bray has been carrying out a research project, funding by the UHI Learning and Teaching Academy, that has studied the use of reflective practice across staff in the UHI partnership. Using a questionnaire and semi-structured interviews, followed by qualitative analysis, the results not only identified the reasons why members of staff use reflective practice but also some of the barriers they faced in doing so. It additionally identified a suprising wide range of different methods that were used.
Now, ready to share the results, Rob is hosting a lunchtime webinar on Thursday 7 October, 12-1pm. The session analyses the project's findings and some of their implications - for instance for reflective to be more widely adopted, does there need to be a culture change? The discussion will be opened up to all participants and it is hoped that from this we will identify proposals for further activties.
To book your place on the webinar please email lta@uhi.ac.uk.
About the Presenter
Rob Bray is a lecturer at Argyll College UHI. He has previously worked as an Occupational Psychologist and Psychology lecturer before completing a PhD in Environmental Studies at Strathclyde University. Before joining UHI Rob worked in Adult Education and is still involved in developing resources for reflective practice in Community Education. Much of his career has been working in widening participation and access to education. Current research interests include Reflective Practice, the use of learning diaries, and the impact of neo-Liberalism on management in education.