Developing the Young Workforce - Join the Team!
Developing the Young Workforce (DYW) is an exciting and ambitious programme from the Scottish Government which aims to increase engagement between employers and young people, and help reduce youth unemployment across Scotland.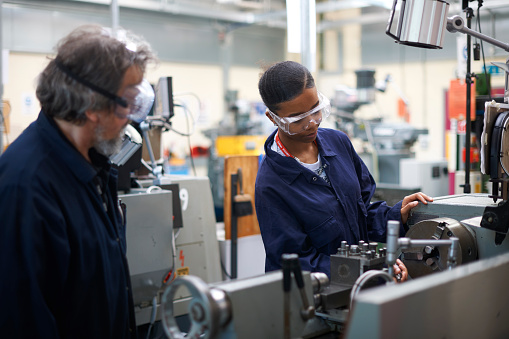 Currently on the lookout for a Support and Administration Officer to join the team, we caught up with Scott Anderson, Lead Officer for DYW Argyll and Bute, to find out more about the programme.
How does DYW work?
At DYW we work with young people, employers, schools, Skills Development Scotland, and many other partner organisations to give meaningful work experience, career insights, and inspiration which can help young people make informed choices and shape their future.
Why is work experience so important for young people?
Giving young people the opportunity to gain a variety of experience helps them to develop early insights into different industry sectors and learn about the different jobs available to them when they enter the workforce – some of which they may not have previously known about!
Sounds great, so how do you bridge the gap between young people and potential employers?
Lots of different ways!
We host employer events to showcase specific industries and opportunities
We work with schools to host career fairs
We arrange for employers to visit schools to give inspirational talks about their industry/sector
We develop digital resources for teachers and young people to use to gain a greater understanding of the opportunities available to them
We facilitate work placements for pupils interested in specific roles
We promote volunteering opportunities and work placements available for young people
Why should someone apply to join the DYW team?
Working for DYW is incredibly satisfying, especially when you can look back and see what you have achieved! We often work with those facing the greatest barriers to employment and education, so seeing a young person achieve something they didn't think was possible is extremely rewarding.
On top of that, every day is different and getting to travel around the beautiful scenery of Argyll and Bute never gets old.
If you're feeling inspired and want to become part of the team developing the young workforce, take a look at their current vacancies.
Applications for the Support and Administration Officer close Thursday 30th September.