Horticulture Student Wins Heritage Award
UHI Argyll student David Pullar has won a national award in the Arts, Culture and Heritage category at the Friends, Families and Travellers Awards 2022.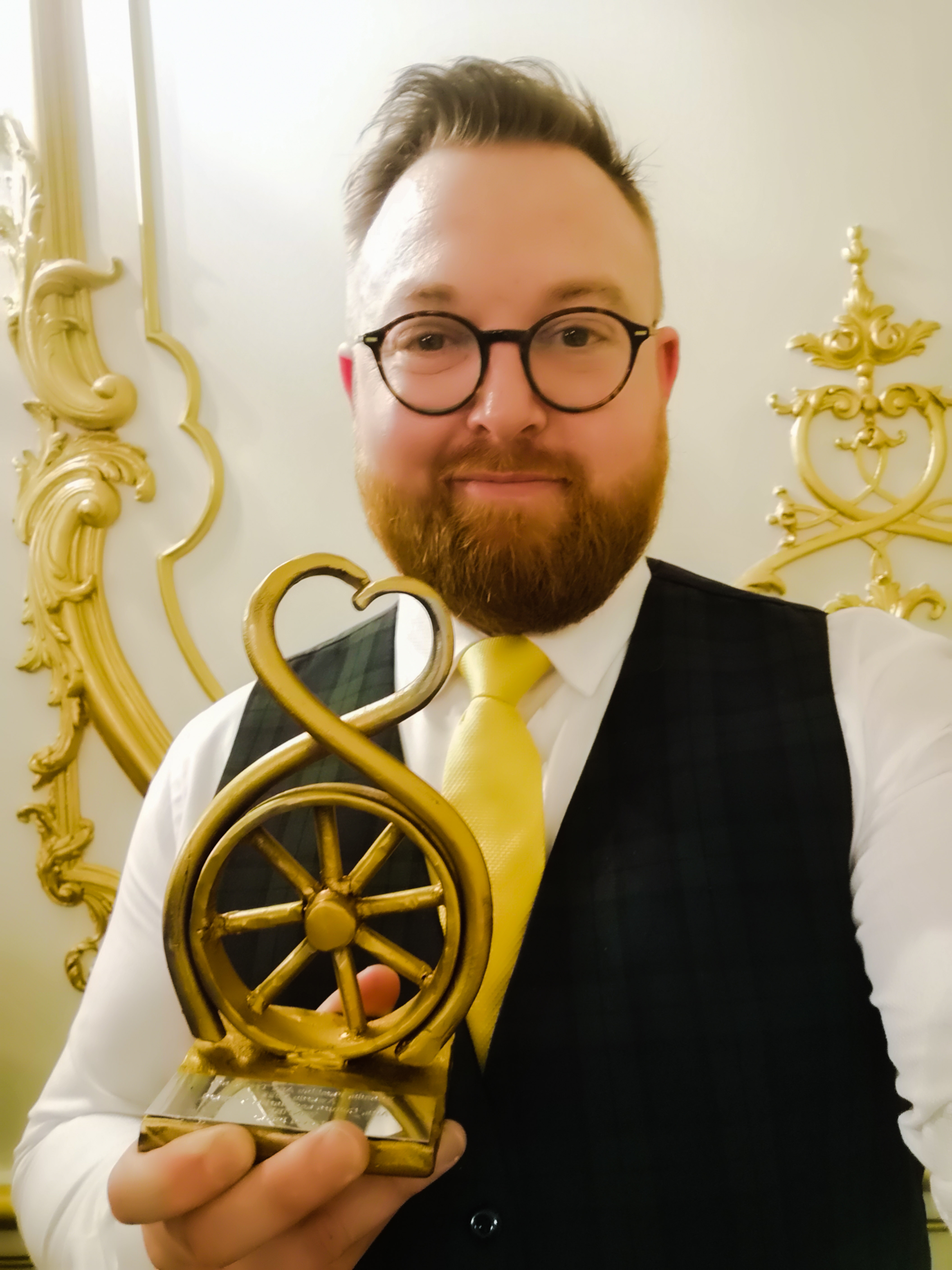 The Friends, Families and Travellers Awards are designed to honour and celebrate the achievements of those from Gypsy, Roma and Traveller communities across the length and breadth of the UK.
Since his early teens, David has embraced his Traveller heritage and has been actively sharing his unique culture with the wider community in positive and uplifting ways. As well as staging exhibitions, festivals, music nights and workshops across Scotland, he is chairperson at Heart of the Travellers, a Scottish based charity, and is the author of the children's picture book Wee Bessie.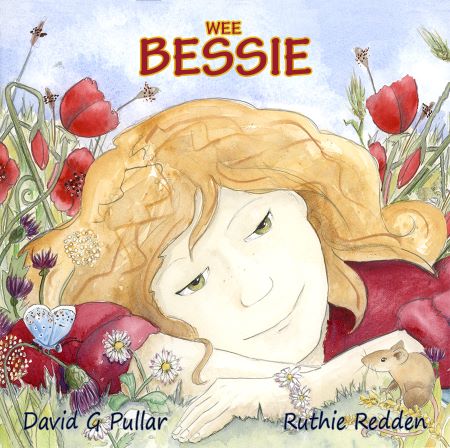 The book draws inspiration from his great grandmother's childhood – Betsy Whyte, a well-known traveller, and author herself of the much-admired classic The Yellow on the Broom. David's story follows Bessie, her mother Maggie and beloved father Sandy, as they set off to travel and camp along the roads of Angus and Perthshire. It features encounters with native wildlife, and wonderful nights spent around the campfire with traditional songs and ancient tales of magic and wisdom.
Through engagement with communities, schools, and libraries, Wee Bessie has played a big part in allowing children across Scotland to engage in dialogue about a culture which is so often misunderstood. Although a children's book, it touches on topics such discrimination, bullying and isolation, which are sadly all too common experiences of those born into minority groups.
The award comes at the perfect time as we celebrate Scotland's Year of Stories. As part of the celebrations David will be staging an exhibition at Montrose Museum titled 'Wee Bessie – The Making of a Storyteller' from 1st October to 31st December.
In addition to his writing skills, David is also a very talented Horticulturist. He has a successful garden management business, Pullar Horticulture, and has recently completed his HND Horticulture with UHI Argyll. He hopes to combine his skills to do horticulture journalism and has ambitions to teach horticulture in the future.
You can find out more about our Horticulture courses here. Or visit our stand in the Lantra Scotland Tent at the Royal Highland Show this week and speak to our award-winning lecturers.