Have Your Say: Employers Survey
UHI Argyll wants to hear from key, local employers in the construction and hospitality sectors to shape how our curriculum could better match industry needs.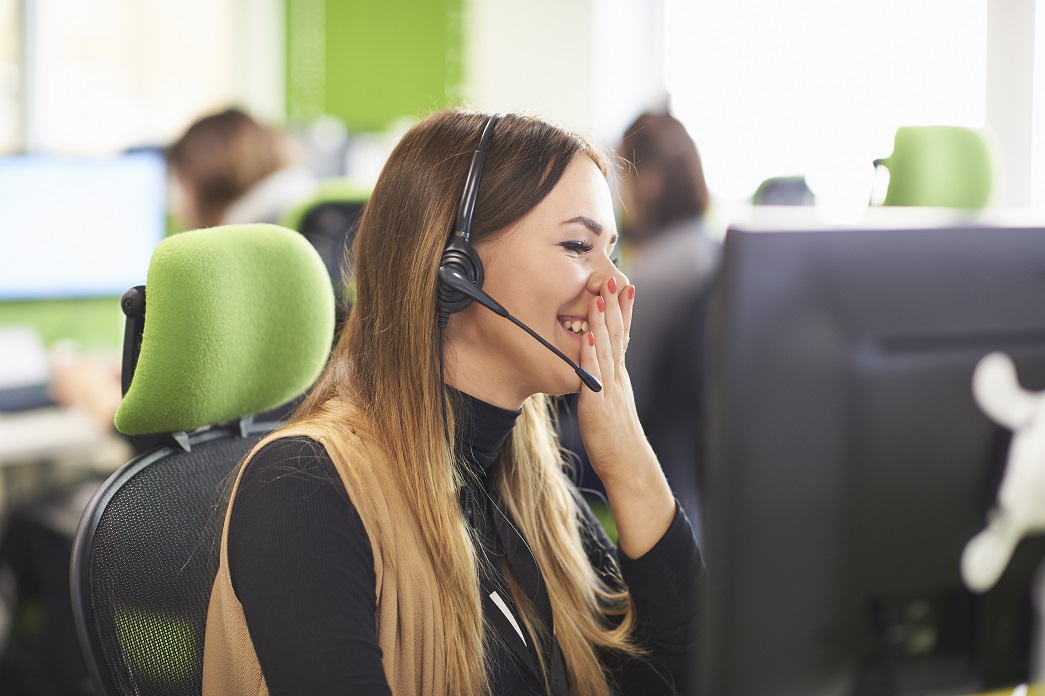 UHI Argyll are seeking to identify innovative ways of delivering training accross the dispersed geography of Argyll and Bute.
Leading market research company, Ashbrook Research, is currently conduction a telephone and online survey to investigate how the college can support training to help develop two of the area's key growth sectors – hospitality and construction.
Martin Jones, Principal and Chief Executive, says: "We would very much like you to give your views and to encourage any associated organisations you work with to get involved too. It's important for us to understand what employers want – whether by offering the right qualifications before employment or helping to upskill the people they already have. We want to do this in partnership with local industry to make sure we get it right."
Ashbrook has provided research for public sector organisations across Scotland, including the Scottish Government, NHS Scotland, Scottish Enterprise, Skills Development Scotland, the Scottish Qualifications Authority, Local Authorities, Universities and Colleges.
The survey is part of a wider project that has received £269,856.32 in total from the UK Government through the UK Community Renewal Fund. The fund is administered locally by Argyll and Bute Council, as lead authority.
Questionnaires will be carried out primarily by phone, but also online. Ashbrook Research will also invite some respondents to take part in follow-up interviews.
Post-Covid, the focus is on helping the local economy recover, and both public and private sectors are working together to achieve this. UHI Argyll will play its part by training and maintaining a skilled workforce for the area. This project demonstrates our willingness to listen and adapt to meet industry needs.
If you would like to be involved before the closing date of Friday 13th May, please contact Dr David Brooks - david@ashbrookresearch.co.uk.