Schools Link students get into the spooky spirit
Islay High School pupils have been busy preparing for Halloween this week as part of their SfW Hospitality and Practical Cookery course undertaken at UHI Argyll.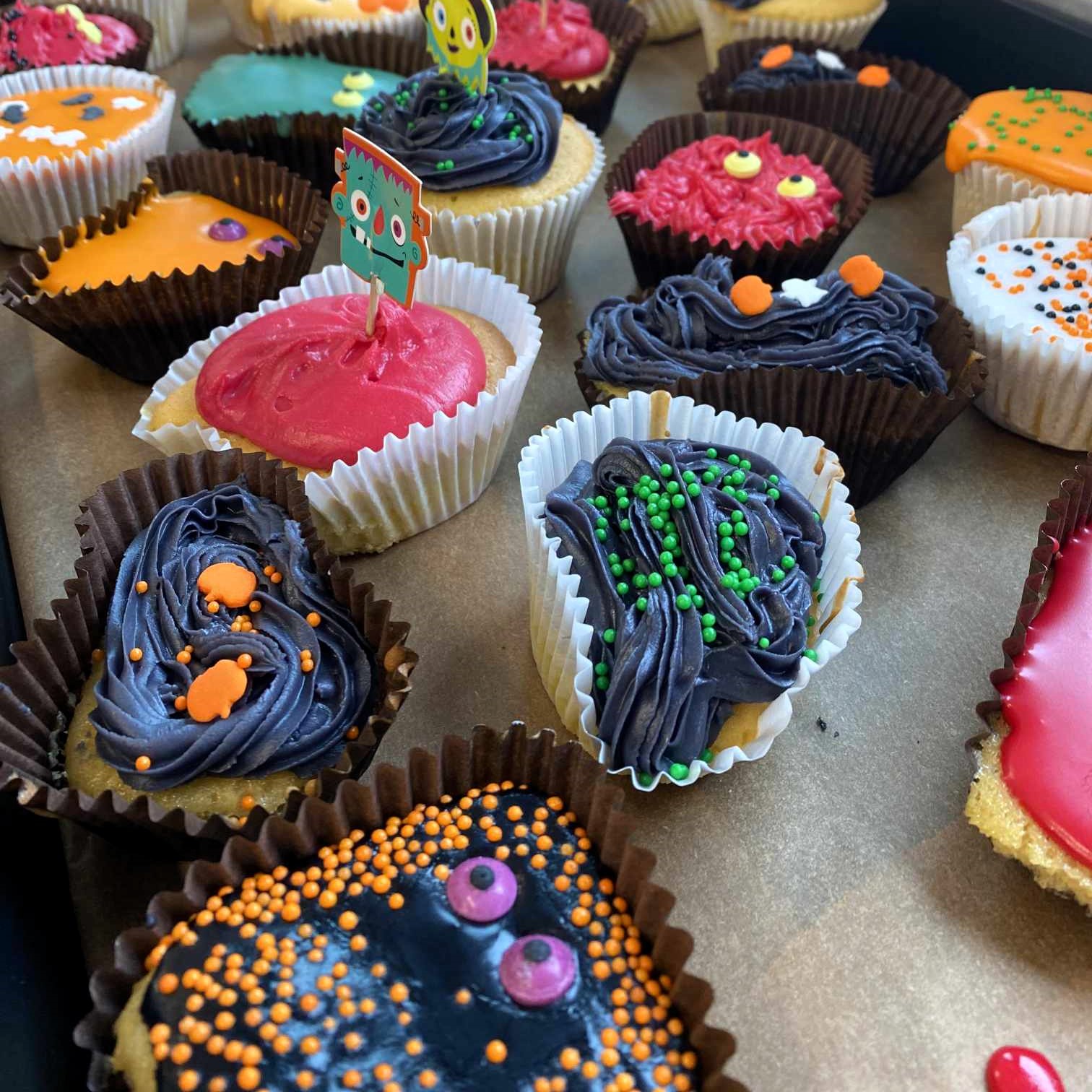 As part of the National 5 Hospitality and Practical Cookery course, students from Islay High School have busy in the kitchen this week, preparing a ghoulishly good selection of iced empire biscuits, to sell at a school bake sale.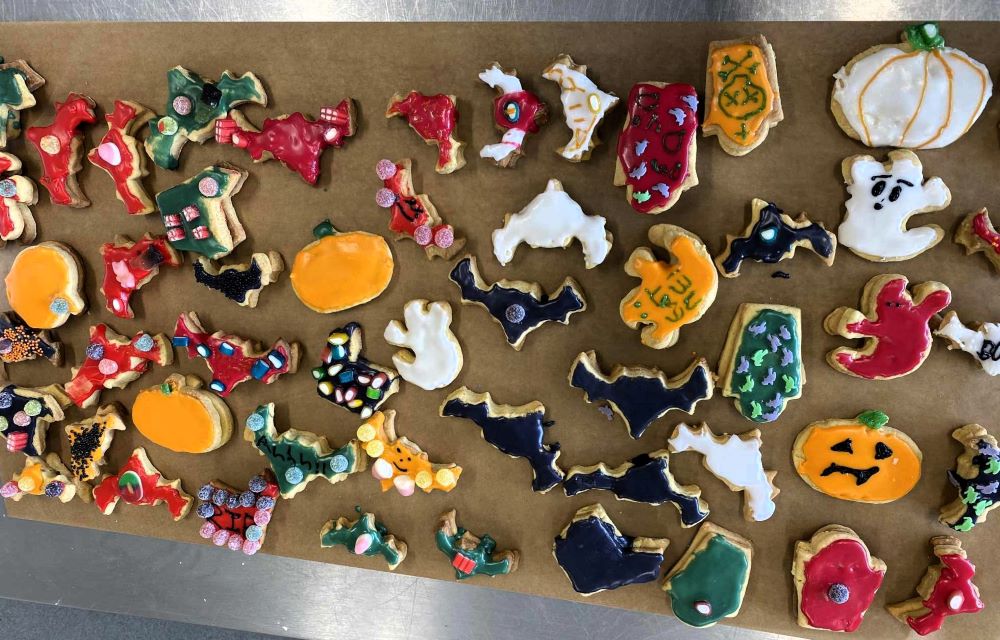 The practical skills used to create the baked goods will form part of the student's assessment and will be documented in their portfolios.
The students have also worked with The Youth Initiative, a service aimed to help young people thrive within the island community, to create an array of sweet treats for their Halloween Party. The Youth Initiative donated the ingredients and the students set about creating some amazing cakes for the party organised for primary school aged children.