Beyond the console: Students Delve Deep into the Computer Games Industry
Computer Games Development students at Argyll College UHI are to benefit from an exciting opportunity offering them the chance to interact with a range of industry professionals across a series of events.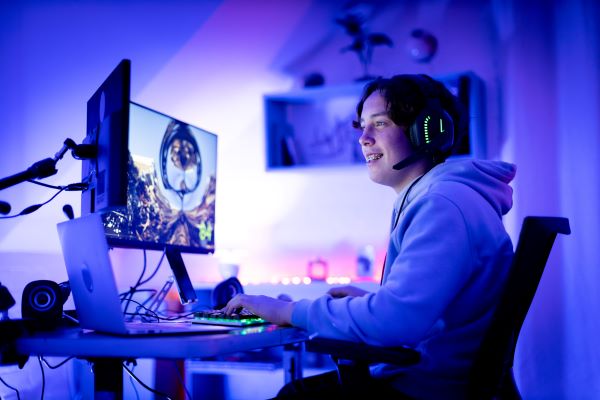 The students, studying NPA Computer Games Development have the chance to participate in a programme of six weekly online guest lectures, which will bring together a wide range of industry specialisms and offer insight and inspiration to those looking to pursue a career in the field.
The lectures began last week with Iain Compton, the Lead Systems Designer for an unannounced project at Jagex Ltd.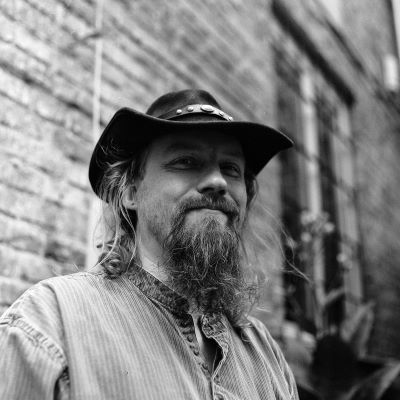 Iain Compton, Lead Systems Designer at Jagex Ltd.
With nearly 25 years' experience in the games industry, Iain captivated the schools link students with an engaging overview of his career to date, having worked in all sectors of the industry from tabletop to triple-A, both on the development and publishing sides. His career has taken him all over the world to work at studios big and small, in countries all over Europe and South East Asia.
In the coming weeks, the programme features talks from audio engineers, animators, 3D artists and UI/UX designers.
When asked why these types of sessions are beneficial for students, Paul Wylie, Computer Games Development Lecturer at Argyll College UHI said:
"It is important to let the students see where they might end up, to get an in-depth insight into the gaming industry from people actually in the industry. To be able to tap into that professional's expertise and knowledge is priceless. I hope that these sessions help motivate, inspire and excite the students and possibly help shape some of our young future game developers."
The NPA Computer Games Development course forms part of Argyll College UHI's schools link programme, where pupils in the senior phase can study a college course while continuing at school. It is a networked course, meaning it can be delivered online to students across Argyll, and is the first on our schools programme to pilot our virtual learning environment, BrightSpace which enables students to access all course materials virtually from school or their local college centre. This year we have students joining from Lochgilphead, Tobermory, Campbeltown, Arran and Tarbert.
For more information about our schools link courses visit: https://www.argyll.uhi.ac.uk/schools/