content
Foundation Apprenticeships
Foundation Apprenticeships combine the best of academic and vocational learning in one single qualification for S5 and S6 pupils. They provide a range of benefits that employers are looking for and open up the options for pupils once they school. Click here to out more about Foundational Apprenticeships.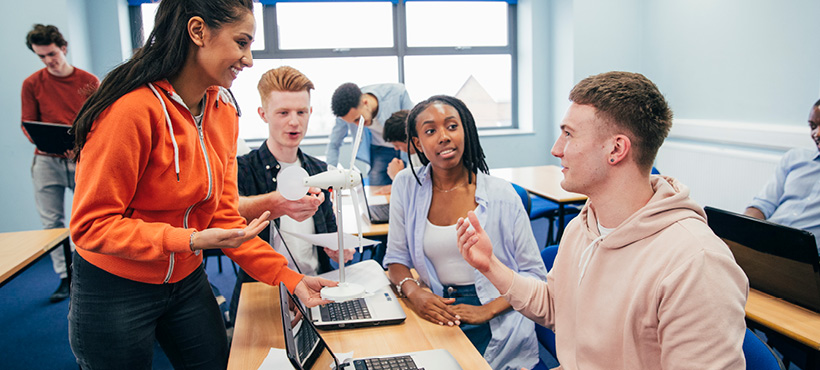 content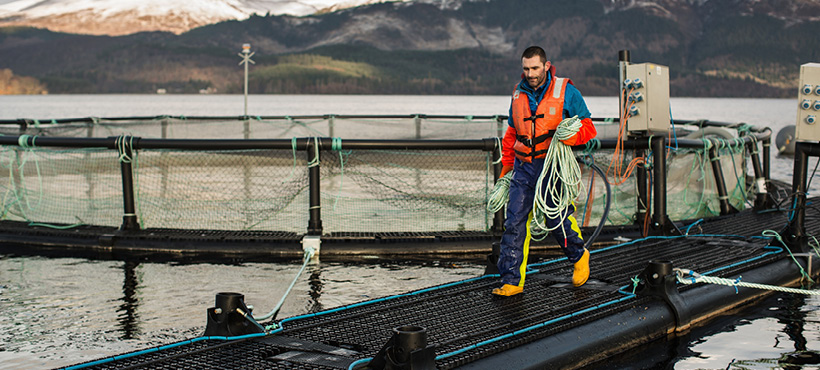 Modern Apprenticeships
Modern Apprenticeships offer anyone over the age of 16 the chance to 'learn while you earn'. They provide paid employment with the opportunity to work towards a recognised qualification that will equip apprentices with the skills and knowledge they need to succeed. Perfect for upskilling in current employment, or as training for new staff.
UHI Argyll are an approved Skills Development Scotland Modern Apprenticeship Training Provider and with a range of Modern Apprenticeships available in diverse sectors including Aquaculture, Boatbuilding and Repair, Business and Administration, Customer Service, Horticulture, Hospitality Services, Professional Cookery, and Social Services and Healthcare.
Find out more by clicking the links below:
content
Become an Assessor
Looking for a rewarding career inspiring young people to achieve their goals and build a bright future? Have you considered becoming an Apprenticeship Assessor?