Students support WW100 Commemoration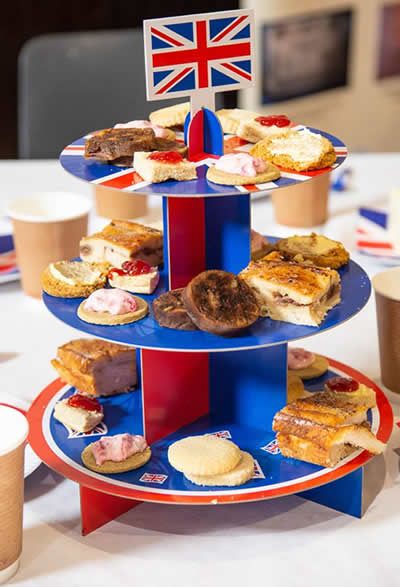 As part of Fèis Ìle Argyll College UHI were asked to cater for their community event at the Ramsay Hall in Port Ellen on Friday 1st June
In line with the recent WW100 commemoration this theme was continued with an afternoon tea event and local residents enjoyed music and dance along with the special menu created by Argyll College hospitality students from Islay and Oban lead by tutor and head of curriculum Chris Wolfe.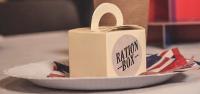 The menu
Savoury Plate
Crowdie on oatcakes with pear Chutney
Meat loaf Sandwiches
Homemade corned beef Sandwiches
Salmon Fishcake
Scallop on black pudding
Smoked salmon on oatcakes
Oatmeal Cheese Rarebit
Mini Bridies
Sweet Plate
Bread and butter pudding
Clootie dumpling/trench cake
Scones/Treacle scones/
Cranacan on oatmeal cup
Shortbread.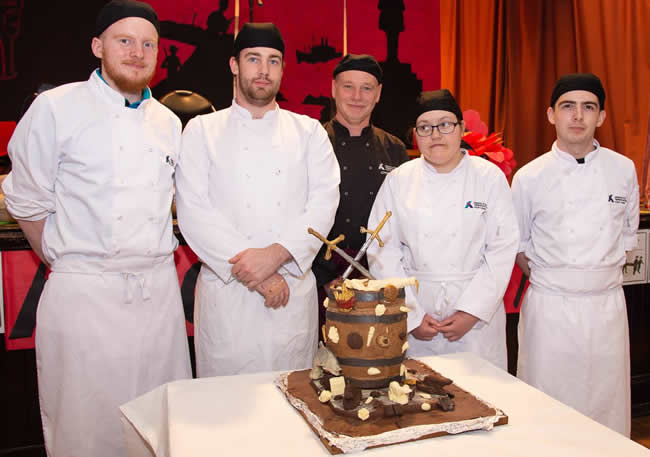 Ewen, Ross , Rachel, Chris and Jason
Photos courtesay of Ben Shakespear.
See the islay blog for more information on the WW100 Commemoration on Islay
https://www.islay.blog/article.php/ww100-scotland-commemoration-islay