New MA in Boatbuilding and repair available in Argyll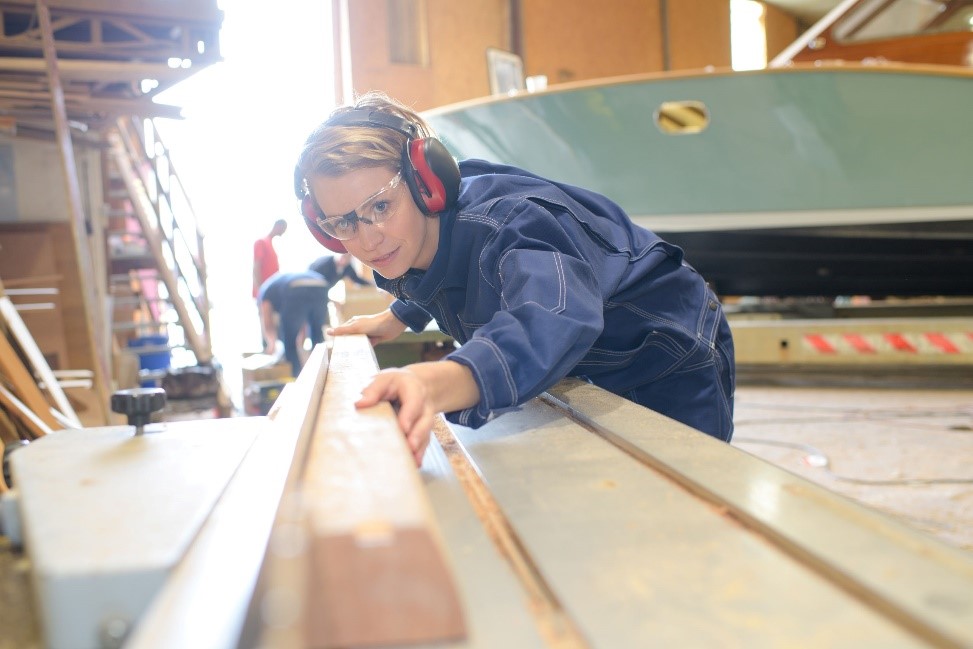 Argyll College, part of the University of the Highlands and Islands will be one of the first institutions in Scotland to offer a new Modern Apprenticeship in boat building and repair. The programme, which has been developed by the science, engineering and manufacturing technologies alliance (Semta) in collaboration with industry partners, will be available throughout Argyll from September.
Don Mitchell, Head of Curriculum at Argyll College said ''We are delighted to have been involved in the development of this award which was driven by demand from Argyll maritime businesses, and we are excited at the prospect of being one of the first institutions in Scotland offering this Modern Apprenticeship programme.''
The apprenticeship aims to address a shortage of qualified adults and young people entering Scotland's boat building and repair industry. The trade association British Marine reports that 31% of Scottish companies have hard to fill vacancies as a direct result of skill shortages. The new programme will include modules in statutory regulations and organisational safety requirements, lifting and moving materials, and machinery and components. Apprentices will then choose to focus on wooden or metal and composite boat building and repair.
Argyll College UHI offers a range modern apprenticeship programmes throughout the region in partnership with local employers.
For more information on the range of modern apprenticeships and other qualifications available visit www.argyll.uhi.ac.uk