New Dance and Drama courses
Argyll College UHI is now recruiting for two brand new courses which will be available in partnership with The Tower, Helensburgh's digital arts venue.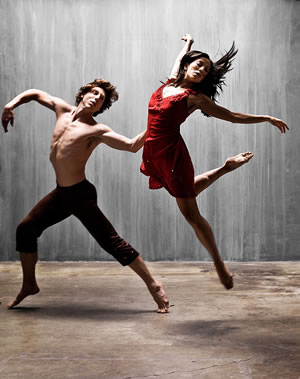 The courses are Dance and Professional Theatre Preparation (Drama) and both are part of a new suite of National Progression Awards NPAs which cover a range of aspects of the theatre industry. Both courses are designed to provide students with an introduction Creative Industries and are a perfect preparation for the NC Acting and Performance or the NC Technical Theatre which we plan to offer in the same venue in August.
These NPAs will run for 13 weeks from mid-April, and require attendance only 2 mornings per week, plus an hour on one of the afternoons.
Course fees are subsidised for April entrants and readers can get all the relevant details and apply online at www.argyllcollege.ac.uk or can find out more by calling Faye on 01631 559 750