Horticulture students make Christmas crafts for charity
Horticulture students Mags, Kyle, Lucie, Geoff and Claire spread Christmas cheer selling foraged crafts for local charities in Rothesay and Dunoon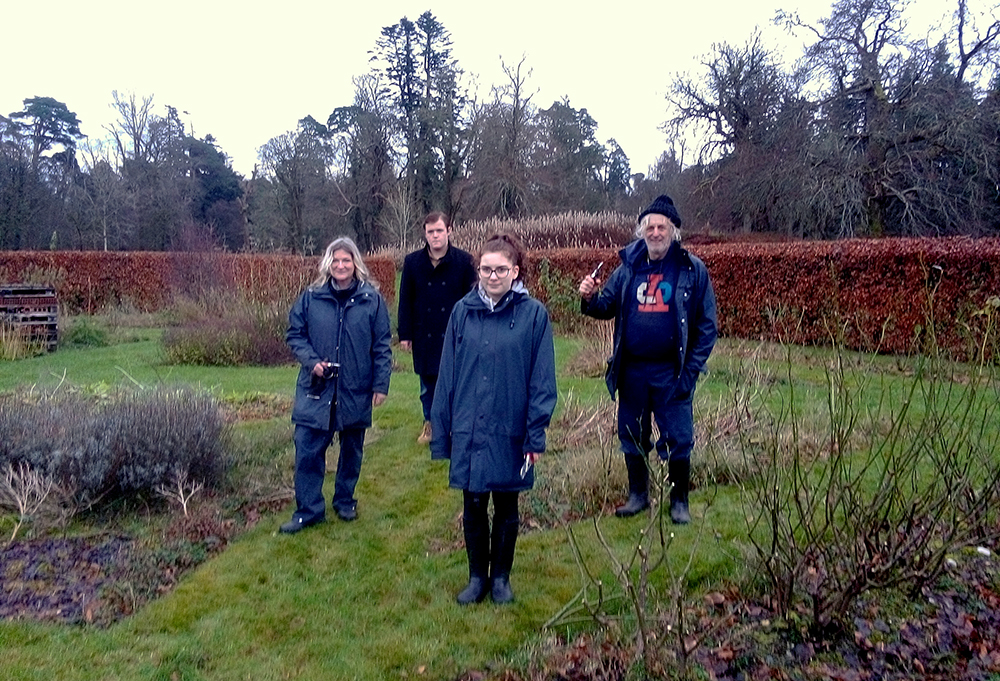 A group of Horticulture students at Argyll College UHI have renamed themselves the "Christmas Crafties" in order to spread some Christmas cheer and raise funds for two worthwhile charities this year.
As part of their Enterprise module the group has made decorations from natural things that they have foraged in their travels whilst honing their gardening skills. All the proceeds from sales will go to Calum's Cabin on Bute and Cathleen's Cabin in Dunoon who provide holidays and respite for youngsters who have serious illnesses.
Speaking for the group Geoff Webb said "We hope that our efforts bring Christmas cheer in what has been a difficult year for most of us. Every person that buys a decoration can delight in the thought that they are helping a child get a much-needed holiday."
The group will be selling the decorations at the Callum's Cabin pop up shop in Rothesay and at other locations in Dunoon.