Gothic in Glen Massan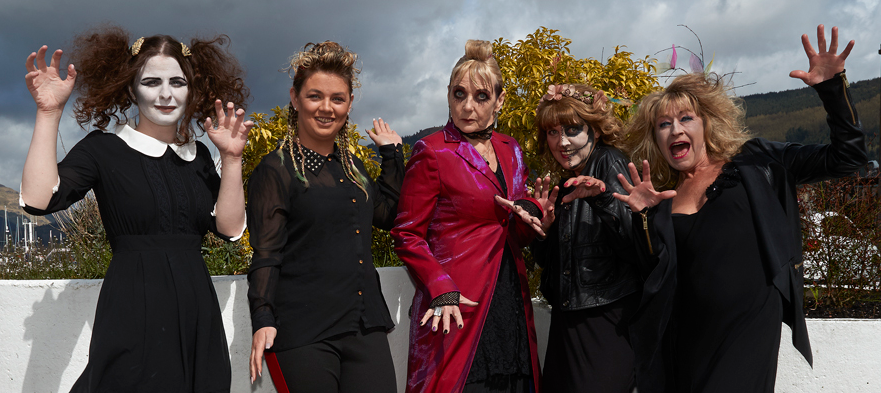 SVQ hairdressing students in Dunoon recently completed an end of year photo shoot.

Sheridan Gracie SVQ 3 had to plan the event as part of her course incorporating creatively styling and dressing hair. Sheridan had three models to complete to include cutting, colouring also and include a theme which was Gothic. She had to include an Avant Garde theme into one of the final images.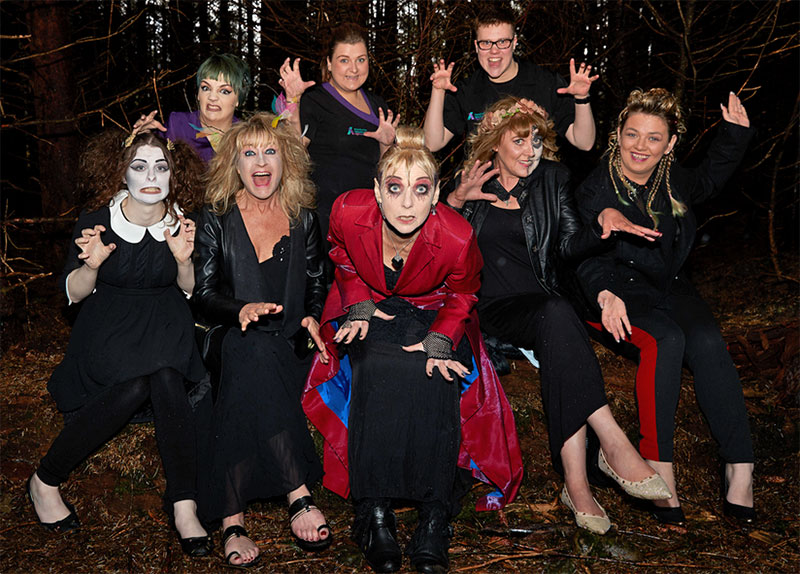 Jamie Collings SVQ 2 and Shannon Cairney SVQ 1 had to complete a model each to take part in the shoot.
Sheridan says' the day was fun, exciting and the end result was exactly what I wanted, I was very happy with how it all went. The models were prepared in the salon at the marina then we went on to Glen Massan to complete the shoot in the trees. It was very atmospheric. ''

If you'd like to apply for one of our Hairdressing SVQs go to https://www.argyll.uhi.ac.uk/subjects/beauty-care-and-make-up/