Engaging Learners with Effective Feedback
As the first signs of normality begin to return to our everyday life we've been taking a look back and celebrating the innovative ways in which our expert teaching staff have adapted their teaching methods over the past year.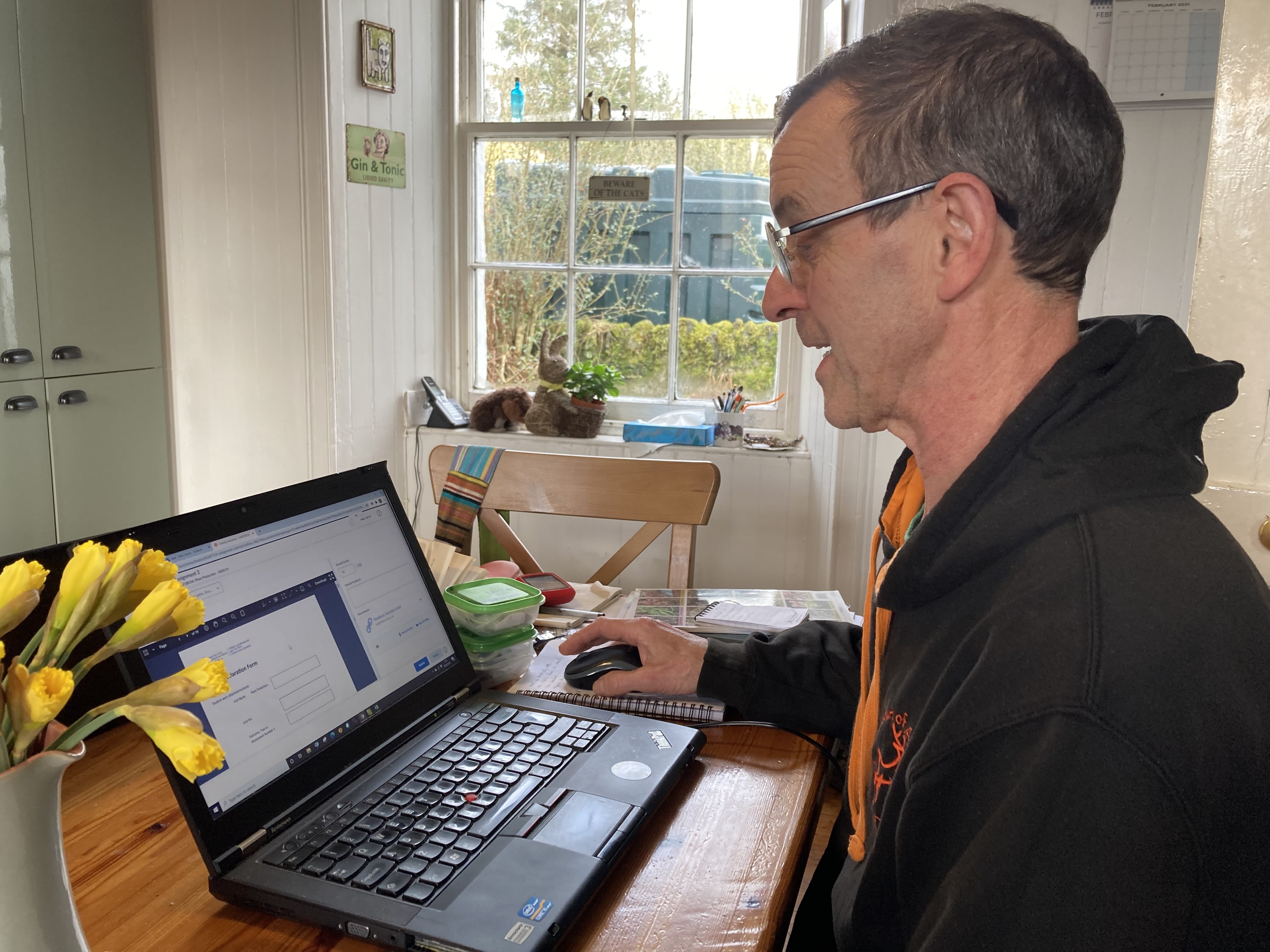 Today we're shining the spotlight on Horticulture lecturer, Pete Creech, who shares with us how he adapted his approach to giving students feedback, yet still retained a personal touch.
Describe your activity:
Audio feedback via Brightspace
Why do you do it?
Good question! It was mentioned by another lecturer, so I decided to give it a go. I also think that after a year of creating virtual course summaries, science assignments and guided walks (as part of my other job) using both video and audio, it seemed to be a logical and natural step, that held no fears.
What impact does it have on your learners?
We talk all the time (at least I do!), and during lessons I continually deliver audio feedback. I think it is a format that learners are used to, and the spoken voice can make criticism sound less harsh and is less likely to be misinterpreted.
Do you have any advice for anyone wanting to give it a go?
You can have as many attempts as you wish, and you can listen/watch a draft version before submitting. I'm about to canvass learners as to whether they would also like video feedback. Hopefully, that's not a step too far!