Argyll College UHI Higher Education Student of the Year
Oban student Helen McGuigan has been named as Argyll College UHI's 2018 Higher Education student of the Year.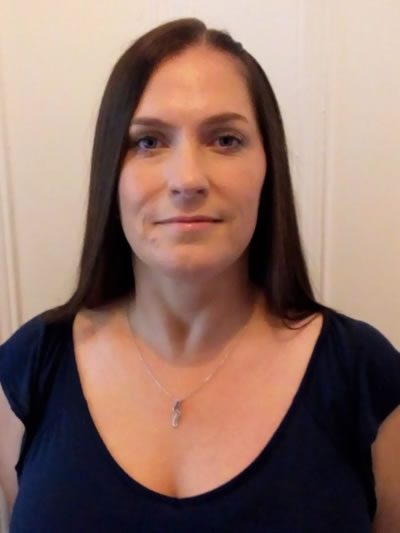 Helen has this year completed an HND in Administration and Information Technology and will now progress to the third year of BA Business degree course with the University of the Highlands and Islands.
Nominated by no fewer than three members of staff, Helen has consistently achieved excellent academic results while being a supportive and motivating classmate. Helen was delighted to hear the news and said:
"Being a student at Argyll College has been a great experience for me. From the support of all staff and tutors, to meeting new people, and achieving more qualifications, it has all been worthwhile. I am surprised to have won this award, but I am proud that I can show my family the recognition. I would like to thank everyone from Argyll College and the wider UHI."
One of Helen's Tutors, and Curriculum Lead Carole Devine commented:
"Helen took on the role of class representative this year despite having a young family and supporting her mother. She is on the board of a local charity and primary school and gives a great deal of her free time to the causes she's involved with."
John Brett, another of Helen's tutors added:
"Helen often goes the extra mile for the class. She was a good motivator within the group as she would always provide encouragement to classmates, and ensured that less confident students were brought into class discussions and were made to feel welcomed."
Helen will be presented with her award and a prize of £100 at the college's annual graduation ceremony on 28th September on the Argyllshire Gathering Halls in Oban.