Argyll College UHI Awarded Horticulture Bursary
The British Protected Ornamentals Association (BPOA) awards the Peter Seabrook Bursary 2020 to Argyll College UHI.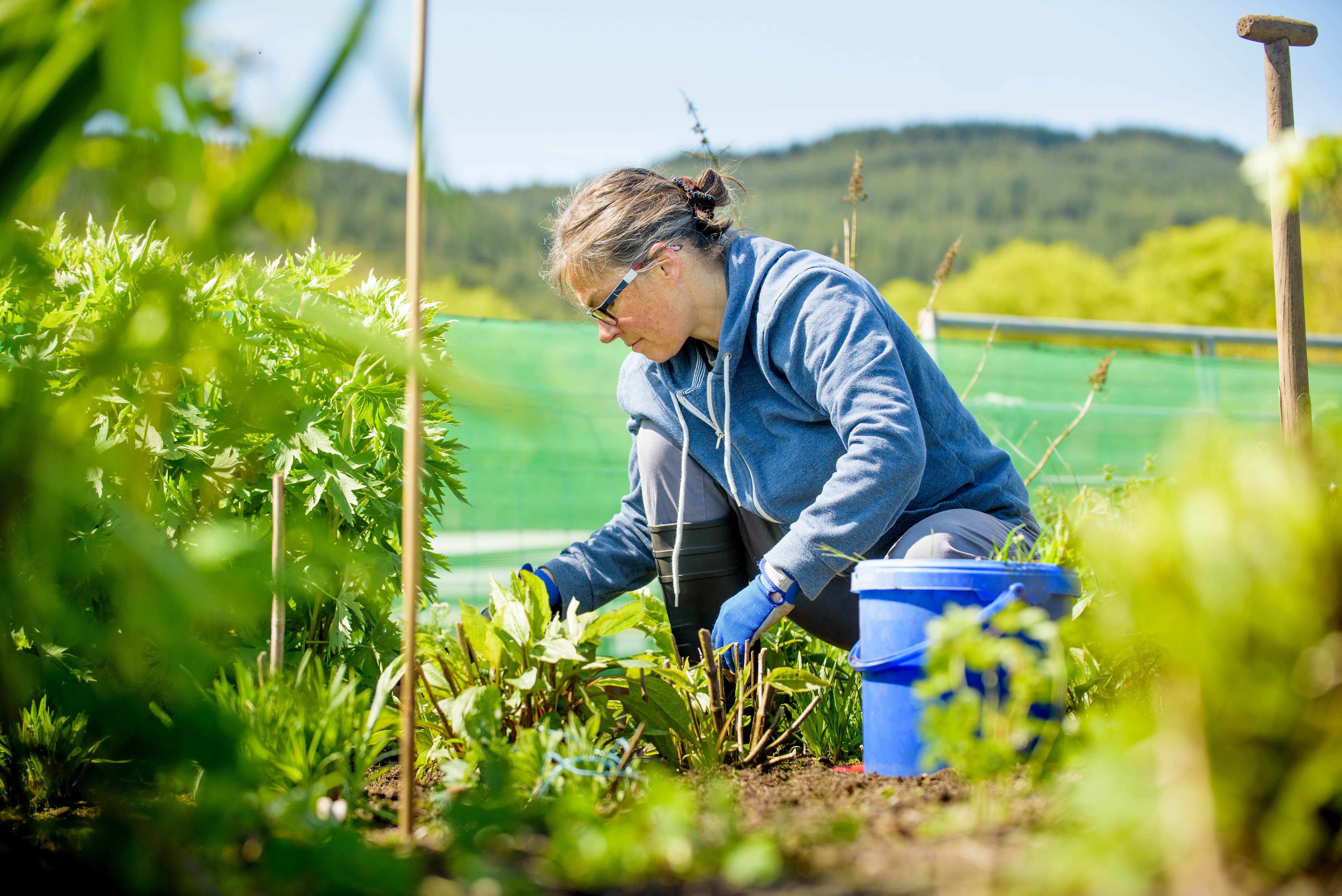 The BPOA Peter Seabrook Bursary offers young horticulturists £1,000 to support the study of commercial horticulture and encourage new entrants to the industry.
The bursary, which is part of the David Colegrave Foundation Scholarship Season, is also available to schools and horticultural colleges to finance trips for students over 16 years of age to leading commercial horticultural establishments.
Earlier this year, it was awarded to Argyll College UHI to support a field trip for its HNC and HND Horticulture students based in Lochgilphead. The six-day trip, originally planned to be taken in 2020, has now been postponed due to the Covid-19 pandemic and will take place in 2021. The students plan to visit commercial ornamental producers to get hands on experience of working at a nursery.
Amber Crowley, Curriculum Development Officer - Horticulture at Argyll College UHI, said: "Visiting leading horticultural establishments will give the students some insight into this industry sector which they otherwise might not experience. This will be an invaluable experience for the students."