Argyll College Student Wins UHI Literature Degree prize
As a partner of the University of the Highlands and Islands, Argyll College can offer a wide range of Degree level courses. A full list of all courses on offer are available here.
One such course is the BA Literature degree. Argyll College student Ian Brotherhood is currently studying the course via distance learning and has been awarded the "Best Performing Student" for 2015/16.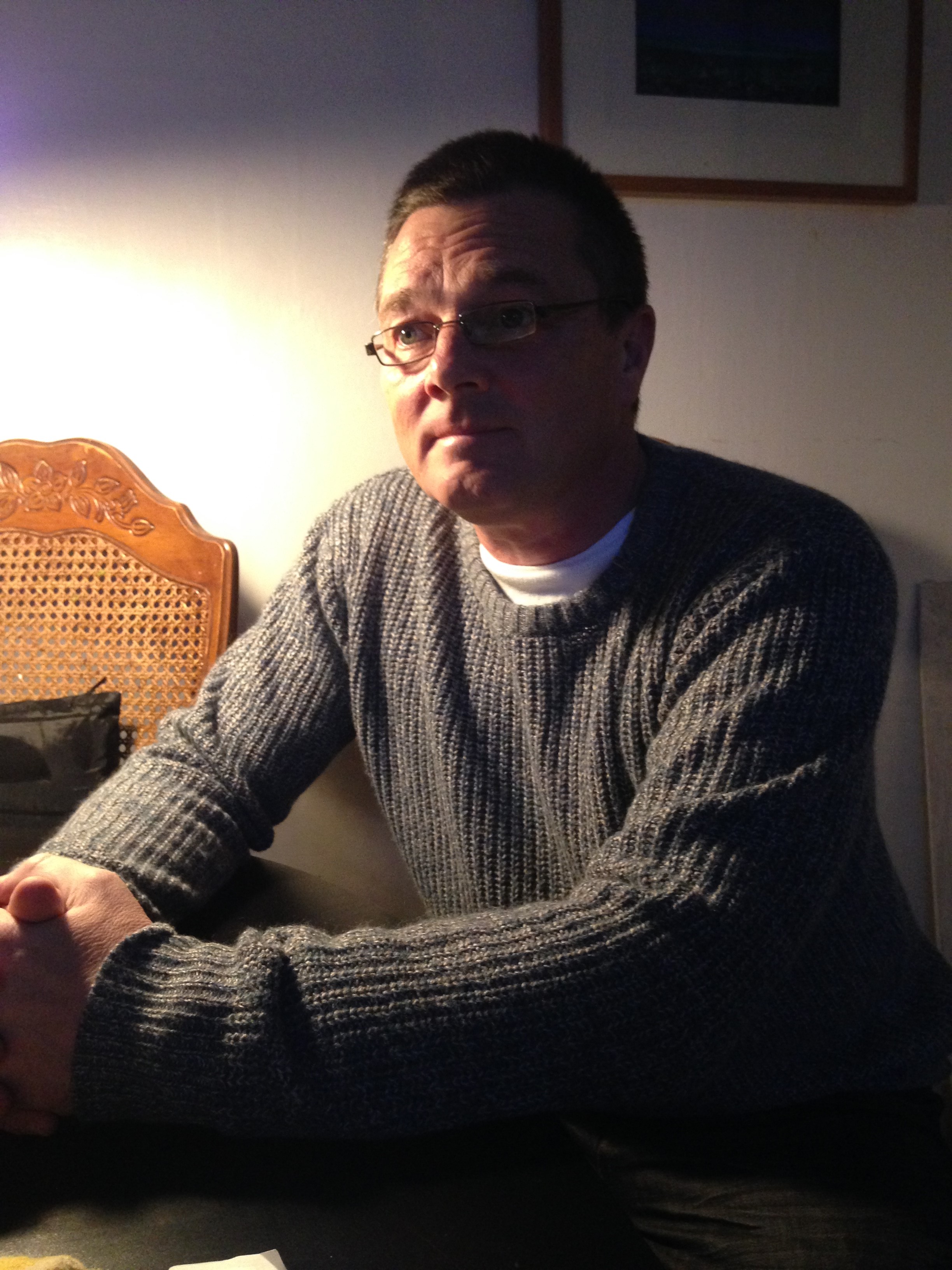 We asked Ian about the prize: "Getting any kind of prize is always a treat, but this one is really special for me because I've been enjoying my time at UHI so much. Took me a while to settle into the course, but I prepared well for third year during the summer and got a lot of reading done. That meant I had more time to get the essays done properly. I had no idea that my marks were comparatively high, so the prize is a genuine surprise, and a big boost. Very much enjoying my final year now, but can't believe how fast the time has passed. I've met some great people, learned heaps of interesting stuff and will really miss it when it's over!"
We also asked Programme Leader Dr Kristin Lindfield-Ott to tell us about the course:
"Studying literature at the University of the Highlands and Islands is not 'English', and nor is it 'Scottish'. Our modules cover a wide range of authors, in English and translation, as well as theory from classic to contemporary. With a solid foundation in genres and periods in years 1 and 2, and research-based modules in years 3 and 4, our graduates are confident and enthusiastic writers, researchers and readers.
Like other UHI degrees in the Humanities, our degree are taught through blended learning: a combination of video conference seminars, online materials and – of course – lots of reading, writing and thinking. You can study at one of our many campuses in the Highlands and Islands (Inverness, Perth, Moray, North Highland (Thurso or Dornoch), Orkney, Shetland, Lews Castle, West Highland (Fort William), Argyll, at one of our smaller learning centres, or, if you are in a remote location, from home on your own computer. This makes us unique, and equips our students with hands-on technological skills."
You can find out more information on the course at their website https://uhiliterature.wordpress.com/