Argyll College Graduation 2018
More than 90 graduating students and their guests assembled in the spectacular setting of the Argyllshire Gathering Halls, Oban, last Friday for Argyll College UHI's annual graduation ceremony.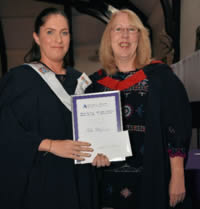 Oban student Helen McGuigan was awarded Higher Education Student of the Year. Nominated by no fewer than three members of staff, Helen has consistently achieved excellent academic results and will now progress to the third year of BA Business degree course with the University of the Highlands.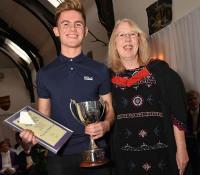 Modern Apprentice Patrick MacBeth received the Mary MacKenzie Memorial Cup for Hairdressing and former Oban High School pupil Meggie Pick received the Argyll Skills for Work student of the year.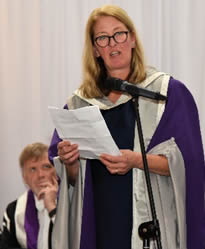 Also attending the event was President of Scottish Rugby, Dee Bradbury who received an Honorary Doctorate from the University of the Highlands and Islands in recognition of her leadership work in sport at a local, national and international level.
In August this year Ms Bradbury became the first female President of the Scottish Rugby Union, and is also the first female leader of any Tier 1 rugby playing nation in the world. She has been Scottish Rugby's representative to Rugby Europe and is also on the Women's Committee for Rugby Europe. An accomplished athlete, Dee has represented Scotland and GB in athletics as junior and Masters Level, and has previously managed Scotland Women U18.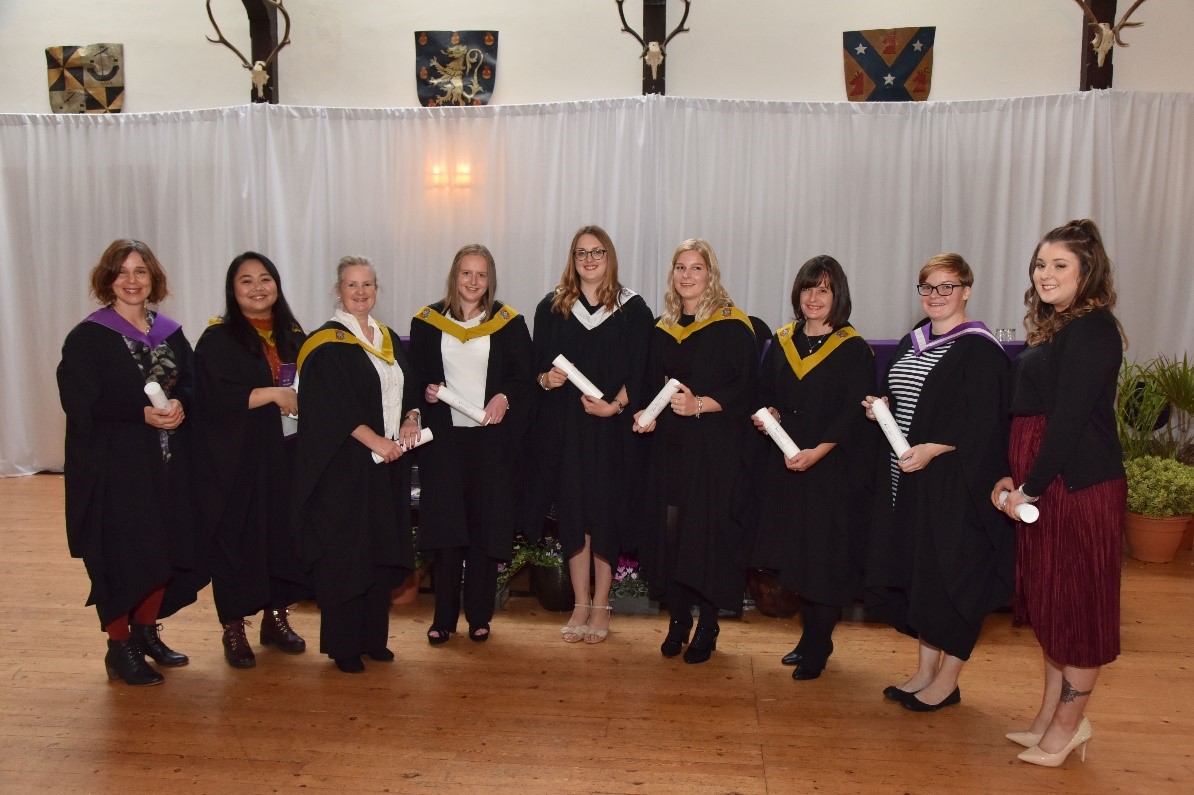 Our Lochgilphead Centre students – left to right - Lesley Burr, Patrice Seaward, Judith McGregor, Kimberly McAdam, Kirsty Bremner, Zara Cameron, Shona Marshall, Leigh Philips, Catriona MacNeill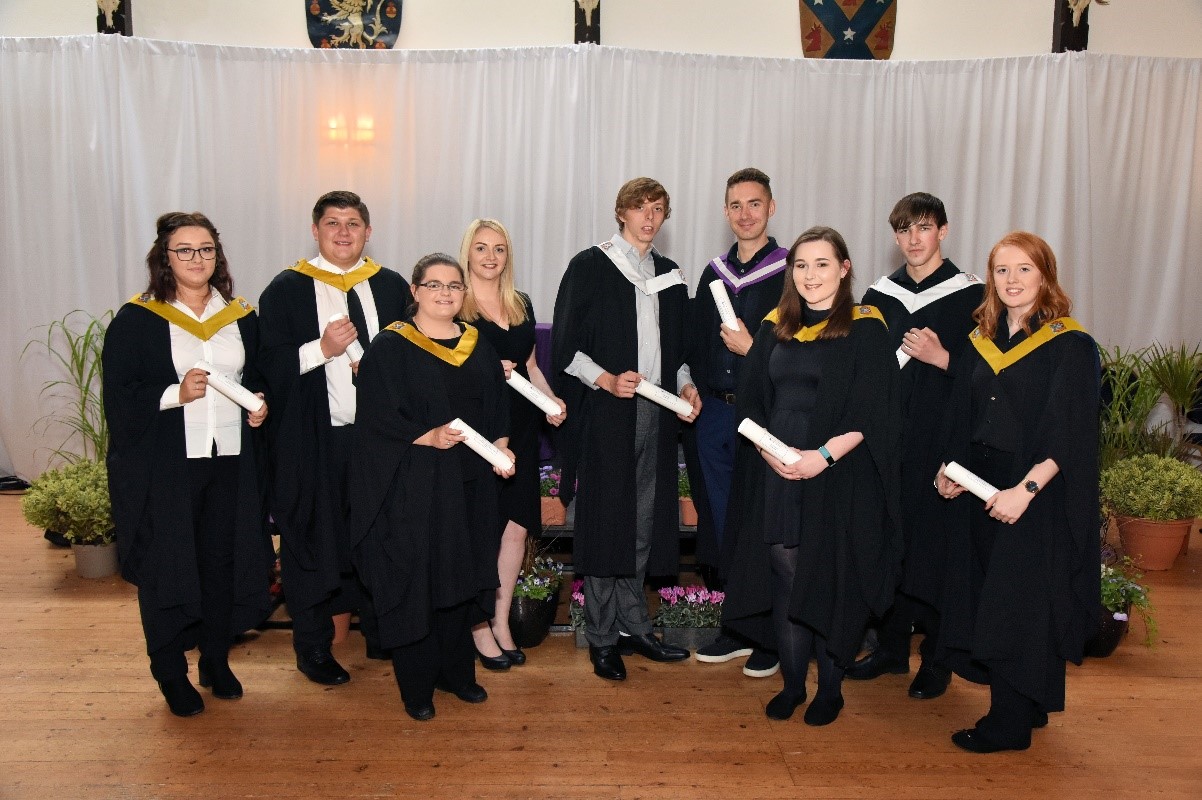 Our Campbeltown Centre students – left to right - Caitlin Spree, Ciaran Norris, Amanda McAulay, Karen Robertson, William Megson, Jamie Titterton, Iona McDougall, Thomas Ferguson, Eilish Cameron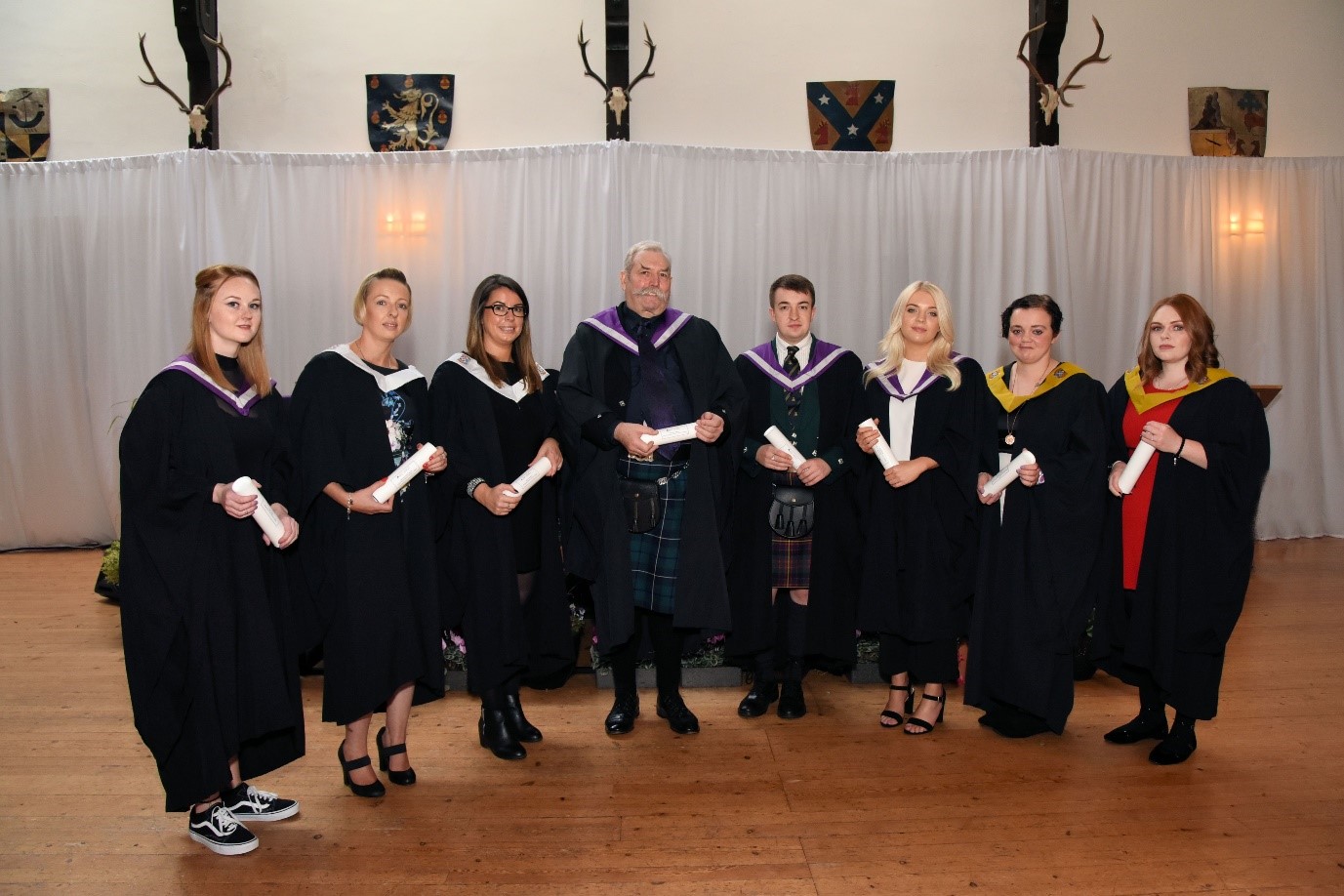 Our Dunoon Centre students – left to right - Robyn Preston, Charlene Swanson, Sarah Black, Alan Johnson, Cameron Speirs, Emma Clapp, Nicole Hargadon, Mikailla Mears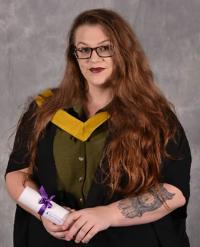 Local Helensburgh student, Shannen Calderwood, former Depute President of the Highlands and Islands Student Association for Argyll, gave a rousing speech which highlighted the benefits of local access to higher education. Shannen completed an HNC in Social Science at the Kirkmichael Centre in 2018 and has now taken up a degree place at the University of Glasgow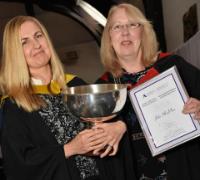 Islay student, John MacPhee was named as 2018 Further Education Student of the Year. John completed an NC in Computing with Digital Media. His attendance was excellent and he gave everything to each and every task that was presented to him. John was unable to attend the ceremony to receive his award so this was collected on his behalf by fellow Islay student Adriana Lamch, who was awarded an SVQ in Social Services (Children and Young People) SCQF 7.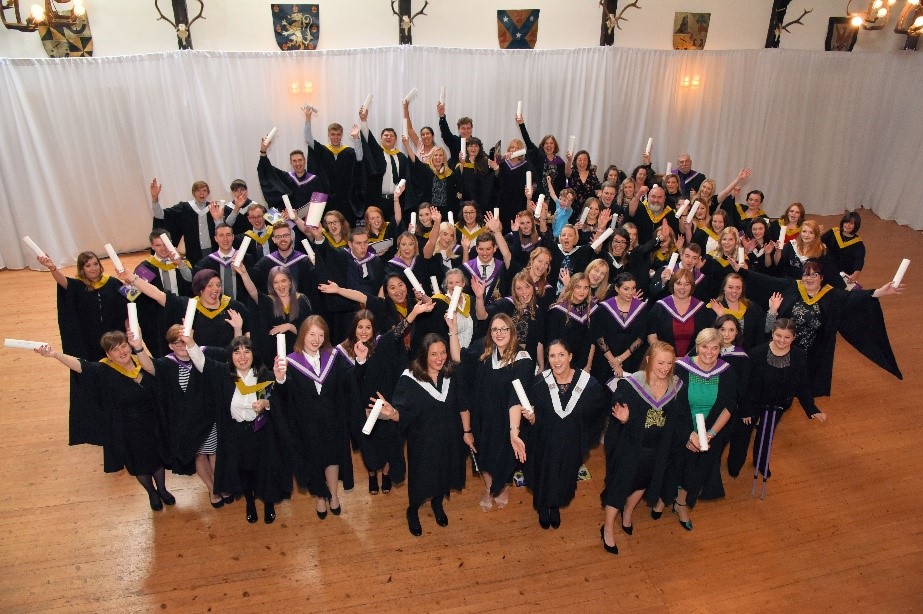 Congratulations to all of our graduates